Anesthesia providers must negotiate contracts with both payors and facilities. Regardless of who you are negotiating with, preparation is essentially the same. You want to come to the table prepared with metrics that give you a competitive edge. However, there are a few specific elements that you should watch out for depending on the type of contract you are negotiating. Here is a basic anesthesia contract template of specific things you should pay attention to.
Want to learn more about all the details of anesthesia contract negotiation?
Anesthesia Contract Template: Payor Contracts
Payor contracts represent a significant amount of your practice revenue. There is a general sentiment across the industry that negotiating with payors is frustrating and often unproductive, but it doesn't have to be this way. By coming to the table armed with the right data and a clear understanding of your value – you can negotiate favorable reimbursements rates.
Things to Pay Attention To
You will need to complete contract negotiations with every payor you want to work with. Each contract will include its own fee schedule and other provisions. Here are some specific things you should focus on in your payor contracts:
Pay attention to the details in conversion factors and fee schedules:
Conversion factors and fee schedules are typically the first things under scrutiny when it comes to contracts; however, the sheer number and variety of codes can make this process excruciating.
Avoid using the Medicare fee schedule and conversion factors as your base when negotiating with private payors or you will be making significantly less than the market. You should work with your billing provider to determine the appropriate fee schedule based on your region and prevailing market trends.
It's important to pay attention to any "averages" used to describe a fee schedule that covers multiple codes. This is another place that payors can play deceptive games by cherry-picking the codes they use to calculate a misleading "average." If you deep dive into the fee schedule, you may find that commonly used CPT code reimbursements are significantly below the average while codes rarely used are several multiples higher. This skews the numbers and needs to be addressed.
Once the fee schedule is agreed upon, insist on using the American Society of Anesthesiologist's Relative Value Guide (RVG) as the basis to determine anesthesia base and modifier values. All of these elements should be explicitly detailed in the anesthesia service contract.
Pro-tip: Make sure your conversion factor is within market rates. Although most of your billing is based on the conversion factor, failing to ensure competitive rates on your non-anesthesia codes will also have an impact on your take-home.
Equality in look-back and termination provisions:
While you may deal with a payor who insists on a "non-negotiable" fee schedule, there are some additional contract provisions you can use to protect yourself.
It's standard for payor contracts to include language and provisions that contract termination without cause is based on a 30- or 90-day notice. You should negotiate the same provision for yourself. This puts both parties on the same playing field. While it does mean the payor can pull the contract, it provides you with additional leverage if they are unwilling to negotiate or renegotiate on some of your other terms.
In addition, payor contracts include a clause that allows the provider or payor to amend submitted claims or payments retroactively. Negotiate equality on this provision, at a standard 60- or 90-day rate, so both sides can make amendments. You should also include a rule that allows you to contest the payor requested modifications if needed.
Pro-tip: Make sure you have equal rules for every major provision included in your contract. Securing equality provides additional leverage that you can use for favorable negotiations.
Private vs. Government Reimbursement Rates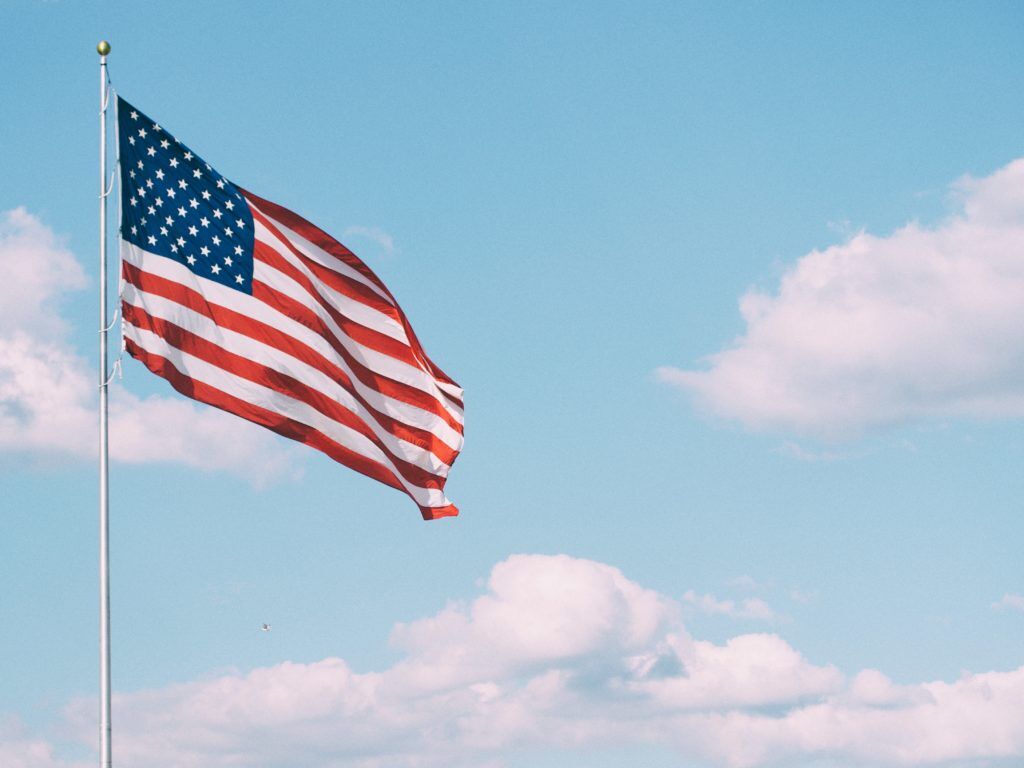 One of the most important metrics is your payor mix. Anesthesia providers are significantly more impacted than any other specialty by the vast disparity between private and government reimbursement rates. While most specialties collect 1.5-2.5X more from private payors vs. government, for anesthesia the difference is closer to 6X-8X.
While there isn't much you can do about government reimbursement rates – other than ensuring that your billing company is maximizing billing and collections appropriately – you can influence your private payor contracts.
Anesthesia Contract Template: Facility Contracts
In addition to locking down competitive payor reimbursement rates, you also need to negotiate favorable compensation at facilities. This negotiation process is very similar to negotiating with payors, but there are a few additional nuances to consider for effective contract negotiations:
Showcase Your Value
Healthcare continues to shift to value-based, bundled payments – which means it's crucial you show you're providing high-quality care that supports the facility. National anesthesia groups have a one-up on you here – they have entire teams dedicated to marketing. As an independent provider, you're just as good as (and probably better than) any national group, so you must communicate this to decision-makers.
Create reports of your quality initiatives and provide the information to your facility well in advance of your next contract negotiation. If there are hospital-wide quality improvement programs, make sure you include how you and your group are contributing to these as well.
Pro-tip: Remember, you are not a commodity. The unfortunate truth is that many facilities view anesthesia as a service that can be provided by any qualified physician. To combat this problem, schedule regular meetings to share performance results – not just when it is renegotiation time. This proves that you and your practice are an indispensable resource.
Be a Team Player
Many hospitals are looking to integrate surgery with other hospital- based specialties, including anesthesiology. The collaboration between specialists can be challenging but ultimately results in more efficient and higher-quality care.
It's important to work collaboratively with hospital management to improve cost-effectiveness. This is particularly important for you since, as a hospital-based physician, your fate is directly tied to facility success.
Make it clear to administrators that you are integrated into the facility and are invested in its success. The more interdepartmental relationships you build, the more indispensable and less replaceable your group becomes. All of this provides you with additional leverage in the negotiation process.
Pro-tip: Don't consider contract negotiations as a one-off adversarial process. Think of it as a time to work with the hospital to come to an agreement both parties are happy with. The closer you work with them, the more success you will have when it comes to negotiating other parts of your contract.
Use Data to Your Advantage
While we have already mentioned how important it is to use data about your practice in negotiations, you should also leverage hospital data. Come to the negotiating table with influential metrics that provide insight into how the hospital can save money. Collect and provide data that shows ways to improve patient care and lower costs.
For example, a specific surgeon may reserve an operating room five times a week, but only use it two or three. By bringing this information to the negotiation table, hospital admins can discuss ways to optimize OR utilization.
Most hospitals don't have data on room utilization, let alone the associated anesthesia times or staff involved with operating those rooms. By arming yourself with this information, you're setting yourself up for a win-win: get assigned more cases that pay and help the hospital boost efficiency by eliminating unnecessary staffing.
Pro-tip: Room utilization data is one of the best pieces of information you can provide a hospital that offers mutual benefits to both parties. Outsourced billing companies like Fusion Anesthesia track this information and regularly supply it to their clients. Ask your billing company if they are tracking utilization.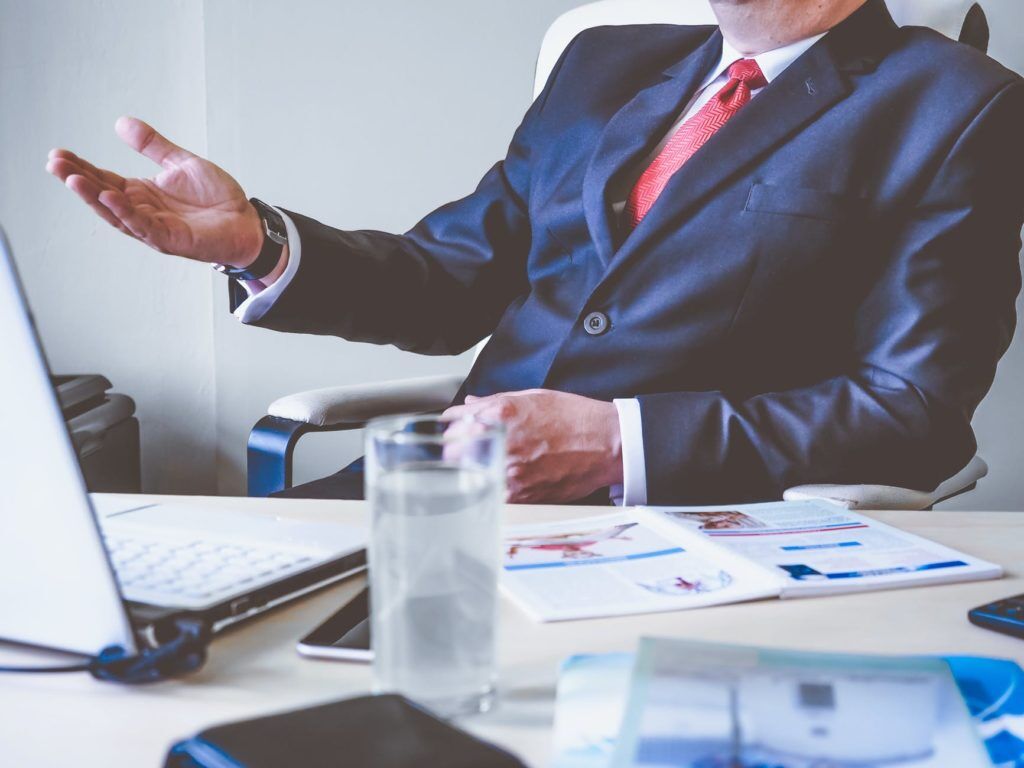 Other Types of Facilities
Most anesthesia providers will find themselves working in hospitals; however, there are some different contract elements to consider if you are looking to work at other types of facilities:
Ambulatory Surgery Centers (ASCs)
Ambulatory Surgery Centers (ASCs) are fully functional healthcare facilities that provide outpatient surgical treatments. The most important things to consider when signing a contract with an ASC is the fundamental difference in practice management requirements, how that impacts your practice's finances, and how to negotiate terms that ensure financial security.
In particular, when working with hospitals, there is always anesthesia work available and providers can be assigned as needed. ASCs may not need as much coverage, so it is important that your contract has compensation clauses included – even when work is slow. At a minimum, you want to make sure you:
Have consistent production
Can maintain regular collections
Ensure the cost of providing coverage does more than break even
You can prepare for ASC contract negotiations like hospitals – make sure you understand how their metrics will impact your practice and use that data to negotiate a favorable contract.
Perioperative Surgical Homes (PSHs)
Perioperative Surgical Homes (PSHs) provide anesthesiologists with a way to improve patient care and decrease costs within their practices. However, since the PSH model is still in its early stages of development, anesthesiologists should make sure to review the details of their contracts to ensure adequate compensation.
Many PSHs are using co-management agreement contracts. These are structured to provide fixed and variable portions of compensation. The fixed portion of income covers things like clinical care management, day-to-day operations, and staff management. The variable portions of compensation are incentive payments tied to performance-based programs like operational efficiency, care quality, and clinical outcomes. A third-party fair market evaluator is responsible for formulating the values for each compensation component of this contract.
Need Help Navigating the Contract Landscape?
Ensuring favorable contracts in your anesthesia practice can mean the difference between profitability or just breaking even. We understand that going into negotiations on your own can be a daunting task. That's why we recommend finding a partner, like Fusion Anesthesia, who can supply you with metrics and provide you with a competitive edge. Armed with insightful data, you can leverage your value and come to beneficial contract agreements – for all parties involved.