Anesthesiologist billing and revenue management for anesthesiology should be easy.
Anesthesiology services are performed.
The anesthesiologist writes up their notes by hand or in an EHR and hands it off to their billing company.
A coding technician looks up the appropriate billing codes and ships off a clean claim to the payer.
Payer and patients pay their bills according to their agreements.
Everything reconciles at the end of the month.
And it does LOOK this easy to our clients, but…
The reality is that anesthesiologist billing and collections require complex systems and sheer dedication to ensure that this seemingly easy process results in maximum revenue for the anesthesiologist.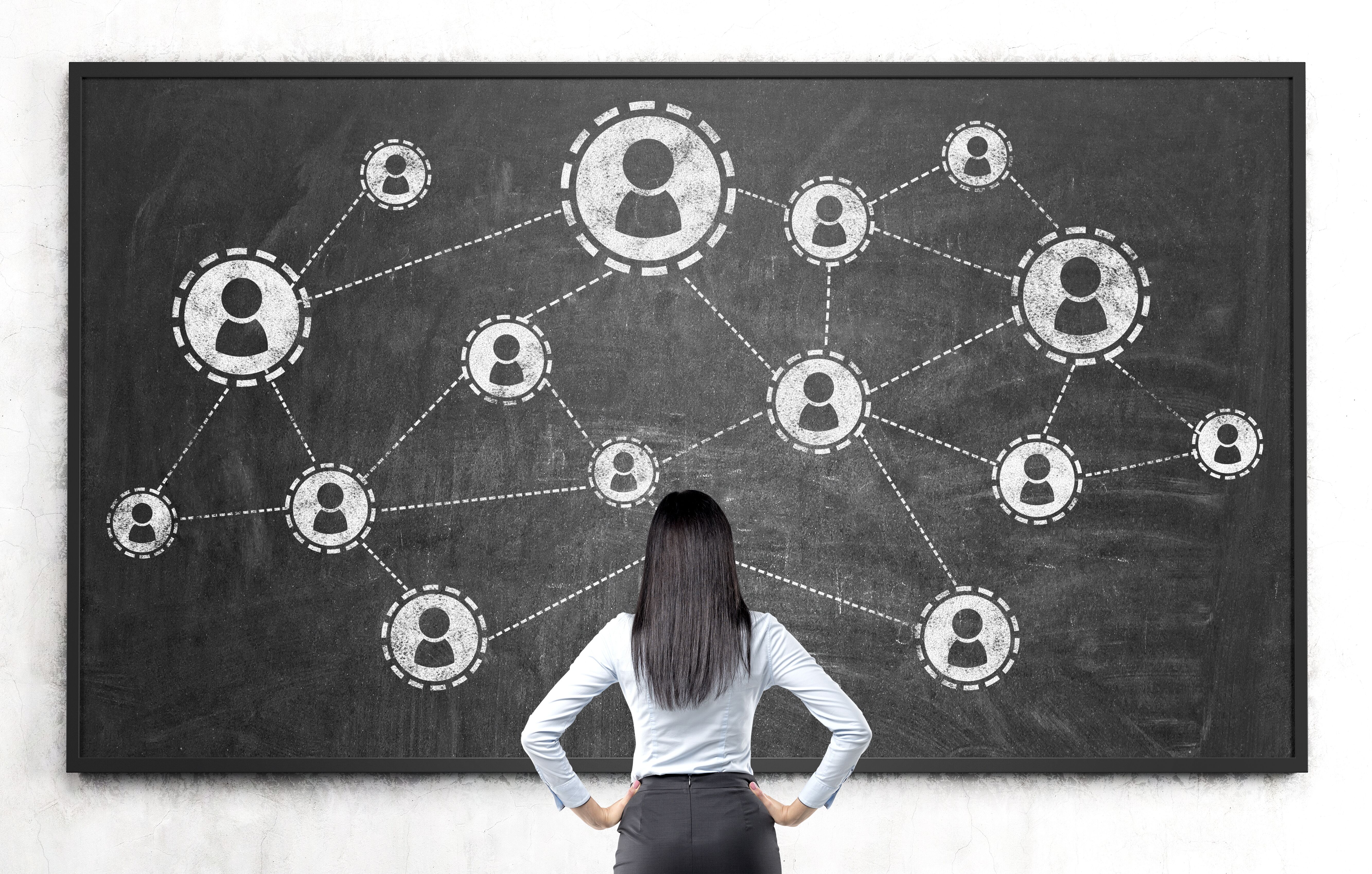 Here at Fusion Anesthesia, we spend most of our time making the whole anesthesiologist billing process easy for you. However, sometimes doctors want to know how the process works under the hood. Here's how we maximize anesthesiologist revenue:
What Happens Behind the Scenes
After the first two steps (the actual caregiving and the handing off of the notes), we go to work.
Step One: Submitting a Clean Claim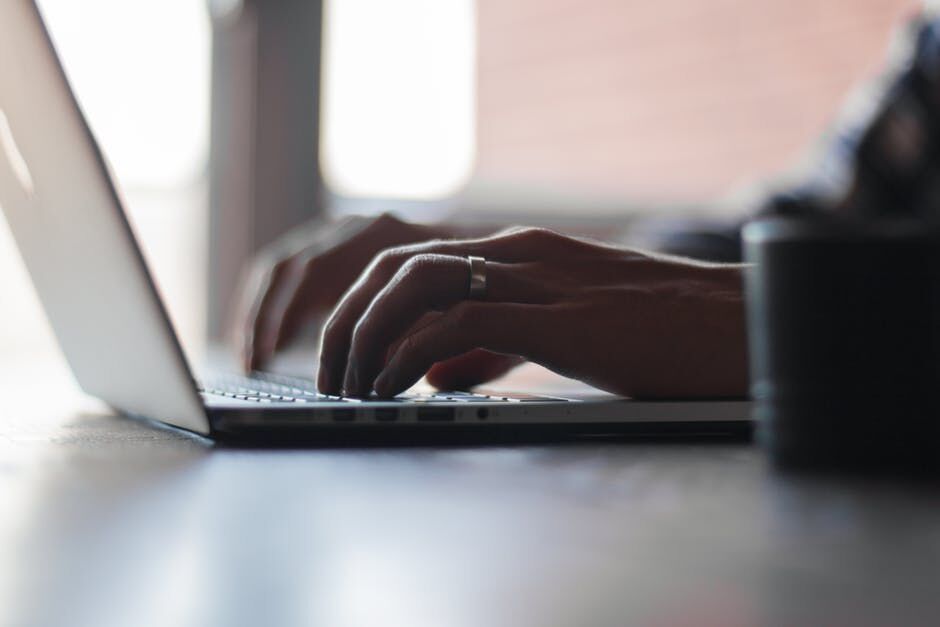 Anesthesiologists didn't graduate from medical school and suffer through residency just to memorize arcane billing codes. They also don't have time to learn all the Byzantine reimbursement procedures of the various payers that their practices deal with.
That's why our clients just hand their notes to us. From there, our fully trained and certified coding specialists can translate anesthesiology records into the alphanumeric gibberish and the various claim forms that payer bean counters require.
We minimize the paperwork. Hand over your notes with handwritten or transcribed records, or directly from the EHR system … whatever is easiest for you. Our coders are certified by the AAPC, are deeply experienced, and highly motivated.
Coding mistakes mean slow payments and unhappy patients.
We get it right and file clean claims. Every time. They are checked 5 times, twice by humans, once by our own automation, and twice again by our clearinghouse vendor.
Over 40 years serving only anesthesiologists means that our coding team is expert in every anesthesiologist billing situation and the relevant payer quirks. We know how to maximize your revenue by ensuring that we get every detail right.
What's more, we assist with compliance concerns and ensure that you're always in good stead with Medicare and other payers by maintaining all documentation, making sure that you don't accidentally over-code, and that you comply with national correct coding initiatives.
Fusion Anesthesiology maintains and constantly updates our databases to ensure that we provide each payer a claim that matches exactly how and what they require, including both their formal and informal requirements. This customized claim filing by payer ensures more rapid processing. Our anesthesiologist billing turnaround time is 24 hours from the reception of notes to submission of a clean claim.
Since we focus entirely on anesthesiologist billing, our understanding of the anesthesiologist payer market is the most comprehensive in existence. We leverage that to our clients' full benefit. Here are some examples:
Anesthesia for Spine Procedures: Anesthesia for most spinal surgical procedures is valued at 8-10 base units. Alternately, the ASA Relative Value Guide instructs to value anesthesia services at 13 base units whenever "the surgical procedure includes segmental or non-segmental instrumentation as defined in CPT or if the procedure includes multiple vertebral segments (minimum three vertebral bodies with the two associated interspaces.)".Fusion Anesthesiology instructs providers to document the use of instrumentation and/or number of spinal levels involved in spinal procedures in medical records and billing documents to support charges for 13 base units whenever appropriate. How are your claims currently valued for these services?
TEE: When an anesthesiologist performs transesophageal echocardiography intraoperatively, Medicare requires a documented diagnosis to support the medical necessity of the service. If an ICD-10 from the current Medicare-approved list does not appear on your claim, Medicare will not allow payment for the service.
Fusion Anesthesiology supplies providers with current Medicare policy documentation on this issue, allowing the provider to document appropriately and submit necessary data to produce a clean, reimbursable claim.
How is Medicare reimbursing your TEE claims?
Step Two: Collecting Maximum Revenue
Here's a headline for you:
Payers don't pay in full according to their own agreements with providers.
Shocking, right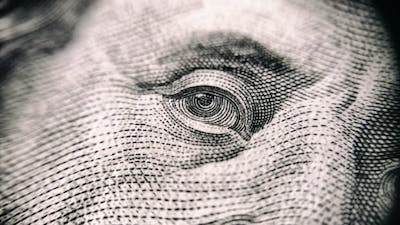 But it turns out there's some method to their madness. Payers aren't as random in their payments as they appear. Yes, sometimes the payments are a little more than the specified amount, and sometimes the payments are a little less than agreed.
Like a casino, this fluctuating pattern of reimbursements means that sometimes the payers win, sometimes the payers lose, but on average, most payers consistently underpay their contracted amounts. This doesn't reflect rejected claims or coding disputes … hidden amidst all the chaos they just underpay clean claims compared to negotiated rates.
In other words, the payers always win.
Perhaps it's an honest mistake; reimbursement agreements are immensely complicated. Perhaps it's not a mistake. Either way, most doctors (and most anesthesiologist billing companies) are not in a position to correct every line item of every reimbursement form. So they take what they get and move on. No one talks about it because it makes everyone look bad and it's a really hard fix.
At Fusion Anesthesiology, we think this is outrageous. So we decided to tackle the really hard fix. Our specially designed reconciliation software tallies up every line item to be sure that it meets that physician's contracted rate with that specific payer. If that's not the case, we automatically kick it back so that we collect every penny that our anesthesiologists are owed.
As far as we know, we're the only player in the industry that loads, reconciles, and maintains the fluctuating reimbursement rates for every payer and every client in our systems.
Does this require a lot of work? It sure does. But it's the only way to ensure proper payment. And we've been single-mindedly dedicating ourselves to that task since 1974.
You work hard for your money. We work hard to make sure that you get it.
Automation Where Possible, Human Expertise Where Needed
Sure, we work hard. But we also work smart. Our systems are a hybrid of off-the-shelf billing systems and custom-developed reconciliation and reporting software … coupled with good old-fashioned human experience, persistence, and service.
Pursuing that last 10-20% of revenue
Another thing that most medical billing companies don't like to talk about is that the first 70-80% of potential collections is by far the easiest to scoop up. After that, it costs increasingly more in both time and expertise to collect.
Many "discount" billing companies will often just collect the easy money and write off the rest. After all, even though they get paid on a percentage basis, it's just not profitable to chase after that last 10-20% of revenue. In their estimation, it's too much work for not enough money.
At Fusion Anesthesiology, we look at things a little differently. While it's impossible to get 100% of collectibles, we get as close to that as possible.
That's your money we're collecting, and we're contracted to collect as much of it as we practically can. It's one of the reasons that we charge 5% of collected dollars for full-service revenue cycle management and accounting.
Sure, 5% is a little higher than the some of the discount billers, but wouldn't you rather pay us another percentage point (or even two) than let the payers cheat you out of 10 or even 15 points of your annual income? (Plus unlike discount billers we offer full-service accounting, bill payment, compliance assistance, and other valuable services.)
Low Days in Accounts Receivable Is Not Necessarily a Good Sign
We have many systems in place to ensure that claims are filed promptly and objections are handled quickly. However, we're dedicated to maximizing your revenue. That means looking at every line item as it comes in and ensuring it meets the contracted amount for that service. It also means arguing with payers to overcome bogus claim disputes and force them to meet their obligations. So when a payer tries to reject or discount a valid claim, we fight it. That takes time.
We're often astounded by competitors who brag about keeping client accounts receivable down to 25 or 30 days.
Days in Accounts Receivable = The average time from performing services to receiving payments.
It's also known as Accounts Receivable Days and Days Sales Outstanding(DSO).
Generally speaking, lower is better. But not if it means writing off collectible revenue!
It's obviously important to get paid promptly, but when it comes to anesthesiologist billing, an accounts receivable lower than 30 days often indicates that the billing company is just skimming the easy money by billing what they can and then just accepting whatever the payers send and writing off the rest. Give us a call if you suspect this might be happening to you.
Wondering if your anesthesiologist billing company does all of this?
It's incredibly easy for companies to say that they do everything that we do. It's actually quite hard to deliver on it.
Luckily, there's an easy way to find out if switching anesthesiologist billing services would increase your revenues and by how much. Just get in touch, and we'd be happy to conduct an analysis of your past six months of billing. We will point out any mistakes, easy money left on the table, and how much (if any) our systems would have increased your revenues.