Anesthesiology accounting: one of the many anesthesia practice services offered by Fusion Anesthesia.
For over 40 years, Fusion Anesthesia has been providing accounting, tax advice, bill paying, and payroll services to anesthesiologists.
You're a specialist. Shouldn't your accountant be one too?
What Makes Us Different
We are accountants for anesthesiologists only. Not other doctors, plumbers, or stockbrokers. Which means we understand your practice and your finances.
There are ~75,000 pages in the Federal tax code. Not to mention
the new 600-page bill
that went into effect at the end of 2018. Your accountant didn't read all of them. Of course, we didn't either. But we know every word that applies to anesthesiologists and their practices. Can your current accountant say the same?
Wondering how our knowledge of anesthesiologist-specific issues impacts how much of your hard-earned income you'll get to keep instead of paying in taxes?
Here are some examples of common ways that we save our doctors money that their previous accountants routinely missed:
Backdoor Roth IRA contributions
Appropriate business structure providing maximum tax efficiency based on the changing tax environment
Retirement plan considerations
Business deductions for long term care insurance for both the physician and spouse
Fast answers by senior personnel.
We don't even have an automated phone attendant. In fact, most of our clients don't even call our main number at all; they have our cell phones. Either way, you can always get through, not just to a human, but to someone who can answer your questions and handle problems.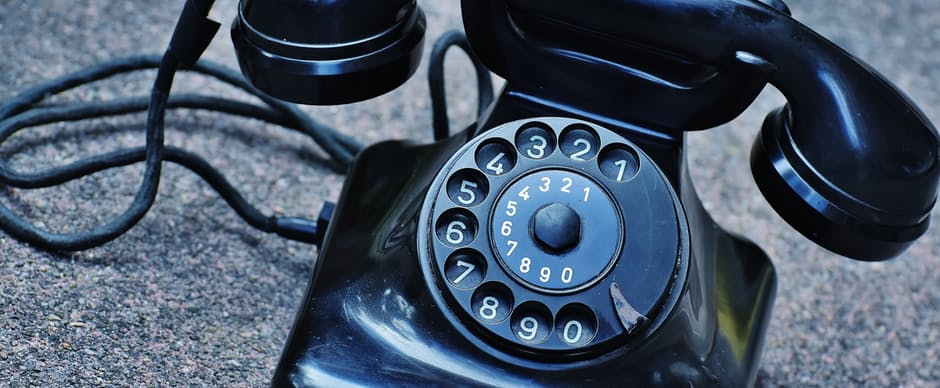 We're not a tax mill churning through tens of thousands of standard tax returns like H&R Block. When you call you get a senior accountant who can accurately and competently answer all your questions. They understand the complexities of both the tax code and running an anesthesia practice.
Reports you can use
We provide financial reporting that shows exactly where you are year-to-date for revenues, expenses, and take-home pay.
Our reports are easy to understand and show how your current year compares to previous years and what that implies for your overall income picture (and tax bill) for this year and the next.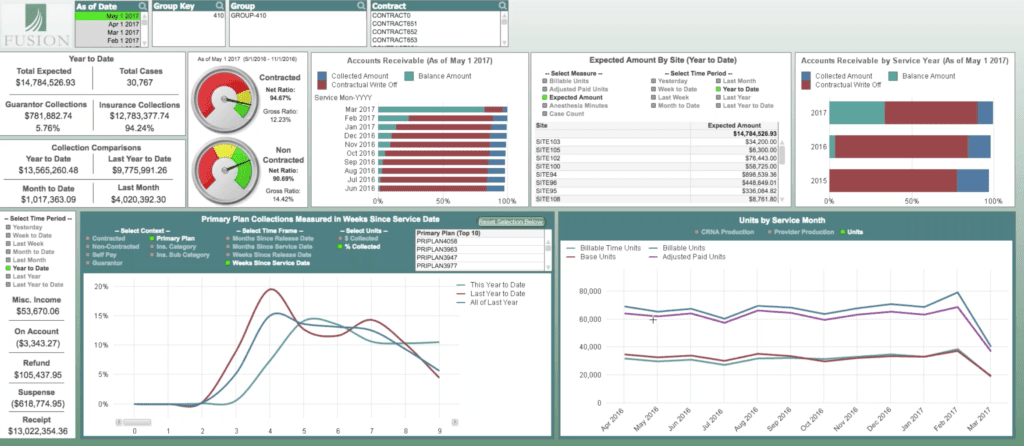 Accuracy
We check everything that goes out the door with both a set of experienced eyes and automated software that checks for common errors. We stand by our work 100%.
Completeness
Fusion Anesthesia provides full services from tax preparation to bill paying and even billing services for independent anesthesiologists and their practices.
This gives us a 360-degree view of our clients' financial pictures and allows to us to provide seamless and highly proactive financial and back office services—from auto-deducting IRA contributions to automatically keeping track of, and renewing, board credentials and hospital privileges.
Does your accountant do that for you?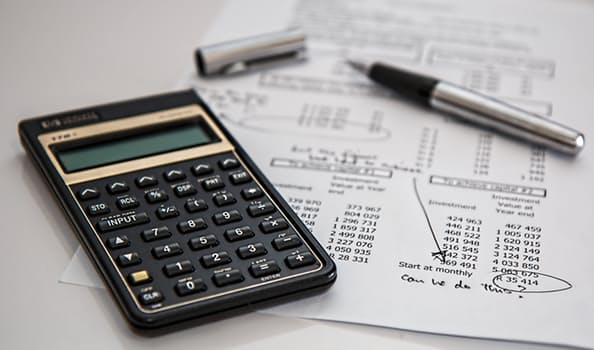 The services we offer:
Accounting
Budgeting
Bookkeeping
Cash receipt oversight
Client/patient fee reviews and surveys
Coding and reimbursement analysis
Critical review of patient billing procedures
Embezzlement audits
Employee compensation reviews and surveys
Payroll
Financial Statements
Account Reconciliations
Accounts Payable
Pension Accounting
Benefit Plan Administration
Financial Planning
W-2/W-3/1099 Preparation and Filing for both Federal and State
Tax Services
Corporate Income Tax
Personal Income Tax
Pension Returns
Tax Planning/Guidance
Quarterly/Annual Payroll Tax Reporting
Sales/Use Tax Reporting
Estate tax services in partnership with estate attorneys
Financial Compilations (monthly and annual)
Gift tax returns
Stockholder/partner agreement assistance
Tax audit preparation
Representation before tax authorities
Prepare for any examination
Represent you in field or office examinations
Stand by our work 100%
We are accountants for anesthesiology practices & anesthesiologists.
Want to know more?
Find out how we can save you money by getting an analysis of your anesthesia billing services.