Billing anesthesia services involves a lot more than just correctly coding and submitting clean claims and collecting payments. Billing anesthesia requires specialty-specific expertise and detail-oriented coding specialists, coupled with a relentless reconciliation and follow up process.
Billing Anesthesia: How It Works
Billing anesthesia services is complicated. Even though it is central to how you make money, as an anesthesiologist, you don't want to have to dig into all the little details.
Every penny you take home must be billed and collected before it can be included in your paycheck. Your medical billing company typically handles this, but you should at least understand the process at a high-level. This insight makes it easier for you to ask the right questions to make sure you're getting what you pay for. The best medical billing companies may charge premium rates—but they also legitimately increase practice revenue substantially.
You should understand the basics of billing anesthesia so you can make sure you're getting what you pay for from your billing company.
Want to know all the secrets your billing company is keeping from you?
Lower Fees ≠ More Money for Doctors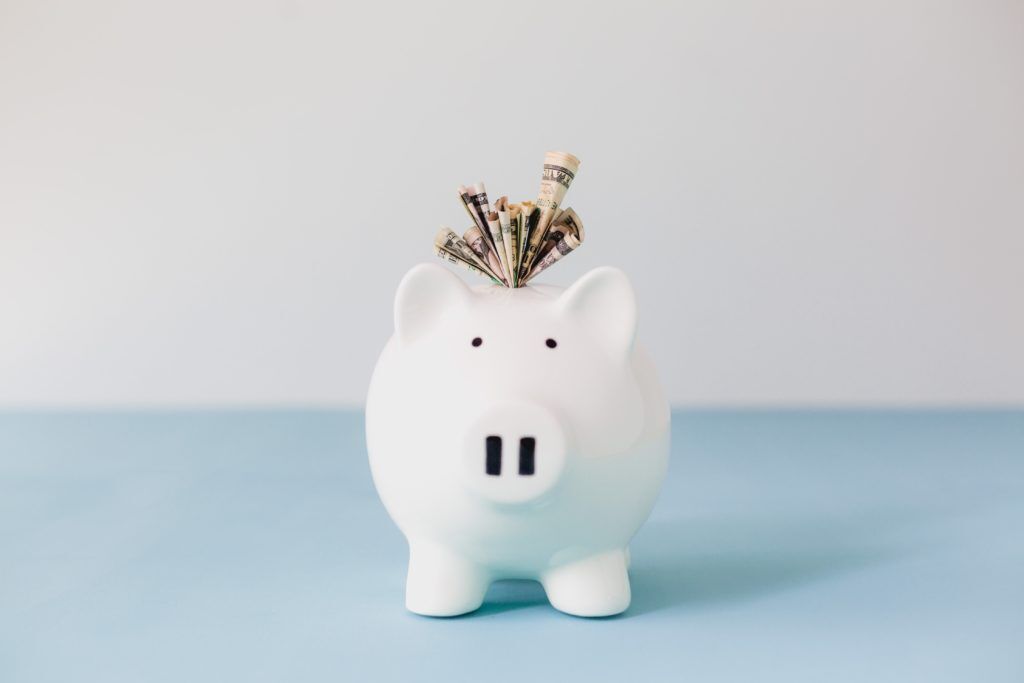 Most medical billing company fees are based on a percentage of the revenue your practice generates. You would think that your billing company would put in the effort to maximize your revenue, so they earn more…but often, this is not the case.
While you pay your billing company based on a percentage of your revenue, most workers earn hourly wages and have no incentive to do extra work. And, as with most things, the 80/20 rule applies—80% of the revenue comes in with 20% of the effort.
This means that your billing company can collect the easy money with very little work and simply move on to the next claim. If you're using a discount biller who charges a smaller than average percentage, then leaving revenue on the table is even more likely. Less income for them often means fewer employees to handle cases, so they may not even have the bandwidth to do much more than collect the easy payments. The 1-2 percent savings often results in a 5-15% reduction of your top-line revenue. Is the "discount" worth it?
You get what you pay for when it comes to anesthesia billing. Discount billers can get your billing done, but they are likely leaving some of your hard-earned money on the table.
Billing Anesthesia: Process
It isn't only a matter of paying more to increase your take-home—you really need to find a biller with the expertise and processes to ensure you get every penny owed on your claims. A best practice process goes as follows:
You send your notes on competed anesthesia services to the billing company.
Certified coders translate your notes into codes on insurance claims.
The billing company submits clean claims to insurers for payment.
The billing company continuously tracks claims and monitors each line item for payment timeliness and accuracy.
An insurer sends a payment. Sometimes it is the complete payment, but they often send less than the contracted amount.
The billing company begins its reconciliation and follow-up.
Effective reconciliation pays off. The billing company should compare every line item to the relevant contracts for the specific anesthesiologist. If things don't match up, they should fight back on underpaid claims and resubmit the paperwork until the insurer pays the claim in full.
Insurance payors regularly underpay their contracted amounts – you want to make sure your billing company can catch and combat this common mistake.
The sad truth of the anesthesia billing industry is that insurance payors regularly underpay contracted amounts. They have contracts that include specific payment rates and time frames with every single anesthesiologist—a lot to keep track of. Unfortunately, payors don't have a good way to monitor all this, so the best way for you to ensure complete payment is by finding an anesthesia billing company willing to do the monitoring and reconciliation work for you.

Billing Anesthesia Expertise
Billing anesthesia services require expertise beyond standard medical billing. You can't use general medical billing software or general medical certified coders unless they have anesthesia-specific expertise.
Why? Because the anesthesia billing process is different than the billing process for other specialties. The best anesthesiology billing companies use AAPC-certified coding specialists who use anesthesia-specific tools. To effectively collect every penny you're owed, you need to be able to drill down to each individual line item using advanced reconciliation software.
You need anesthesia-specific coders and specialized software to handle all the nuances of billing anesthesia.
Billing Anesthesia: You Need Comprehensive Services
Just because anesthesia billing requires specialized tools and expertise that your practice may not have doesn't mean billing should be siloed from the rest of your practice. Billing is just one part of running a successful practice. It makes sense to find an anesthesia billing company that has comprehensive service offerings so they can help you with your practice optimization efforts.
Comprehensive insight into your practice allows your anesthesia billing company to help you optimize other practice operations.
Practice Management
Not all billing companies provide a full range of practice management services. Find a full-service anesthesia biller who can help you with:
Reporting
You should also have a clear understanding of where your practice stands financially. Your anesthesia biller should deliver robust reporting that provides an overview of practice finances and gives you the option to drill down into the details. Reports should include: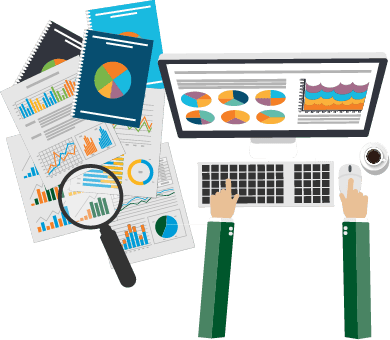 Reimbursement rates
Expected cash flow for the month
Collected vs expected
Days in accounts receivable
Year-to-date revenue comparisons
Provider comparisons
Payor mix
Are You Getting the Most Out of Your Current Anesthesia Billing Company?
As an anesthesiologist, you want to practice medicine—not worry about whether your billing company is doing what they are supposed to. However, it's important to verify that they are collecting payments in full—this alone can increase your practice revenue by 5-15%.
It's hard to know what to look for, but we can help. If you want to know everything your anesthesia billing company isn't telling you, download our eBook: Transparency in Anesthesia Billing.
Or if you want us to take a look, sign up for a no-obligation analysis of your last 6 months of billing.