Billing for CRNA services should be easy. In a perfect world, procedures would be completed and submitted to billing with little headache. CRNA billing should like something like this:
Services are performed
Notes are compiled (by hand or through an EHR) and sent to the billing company
Coding is completed by an experienced technician and sent to the payor
Payors and patients pay according to contracted agreements
Everything reconciles at the end of the month
Even though it seems clear, the reality is – it's not that simple.
Want to know all the secrets of CRNA billing?
Download our eBook: Billing for CRNAs: How to Increase Group Revenue
It's Not Just a 5-Step Process
Billing for CRNA services along with coding and collections require complex systems and dedication to ensure maximum revenue. When it comes to billing, you need to find a company that will fight for you and will spend the time it takes to reconcile every claim so you get paid in full.
You need to find a CRNA billing company that is willing to fight for every penny you are owed.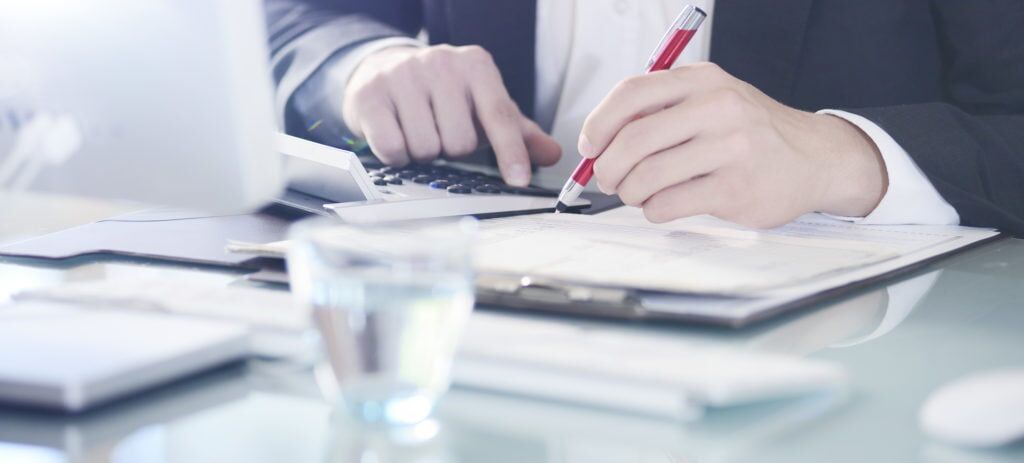 Not all billing companies are created equal. Some billers work significantly harder than others at retrieving your money. You want to find one that will go after every last penny you're owed, not one that accepts the first payments from insurers and lets the rest of it go. This is the type of work we routinely see from larger general billers and smaller "discount companies." They just collect the easy money – leaving as much as 5-15% of your revenue on the table.
Let Us Take Care of Your Billing for CRNA Services
Just Hand Us Your Notes
As a working CRNA, you're busy enough as it is. You don't have time and shouldn't be expected to learn about all the complex reimbursement agreements of various payors. That's why we have our clients simply hand over their transcribed or handwritten records and we take care of the rest. We also accept records directly via the EHR they use – whichever is easiest.
Our Experts Code Them
Our fully trained, certified, anesthesia-experienced coding specialists translate your notes and records into the codes required by payors. You don't need to worry about understanding the alphanumeric gibberish that goes into this process – when it comes to billings our employees file clean claims every time.
Our coded claims are checked five times. Twice by humans, once by automated systems, and two more times by a clearinghouse vendor.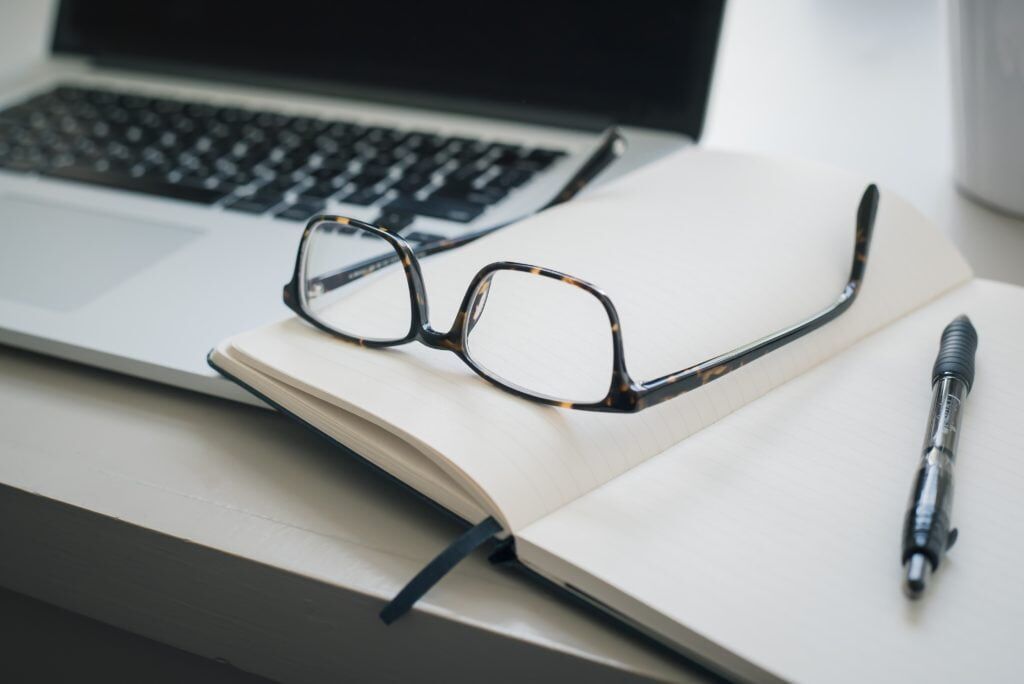 To ensure perfection, our claims are checked five times. Twice by humans, once using automation, and then twice again by our clearinghouse vendor. This may seem superfluous but this attention to detail is the first step in maximizing revenue. According to the University of Minnesota, 30-40% of all medical bills contain errors. Some groups that review bills on patient's behalf like Medical Billing Advocates of America and CoPatient report the error rate is closer to a shocking 80-90%. That's why our process is so rigorous, we don't want to be a part of that statistic.
Then We Fight for Every Penny Owed
This is where it seems like things would calm down. Payors and patients simply pay their contracted amounts and that's it. Unfortunately, payors underpay most of the time. If you don't have a billing company who kicks back these underpayments over and over until they are paid in full, then you're missing out on 5-15% of revenue.
Payors often underpay compared to their contracted amounts. You need someone that will continue to fight to collect that earned revenue.
We do this by maintaining a database of every payor and every contract for every CRNA and anesthesia group. If the payment doesn't match the agreed amount it is automatically kicked back. Doesn't matter if it takes one try or ten tries to get full payment, we make sure that you get what you're owed.
It's Time to Increase Group Revenue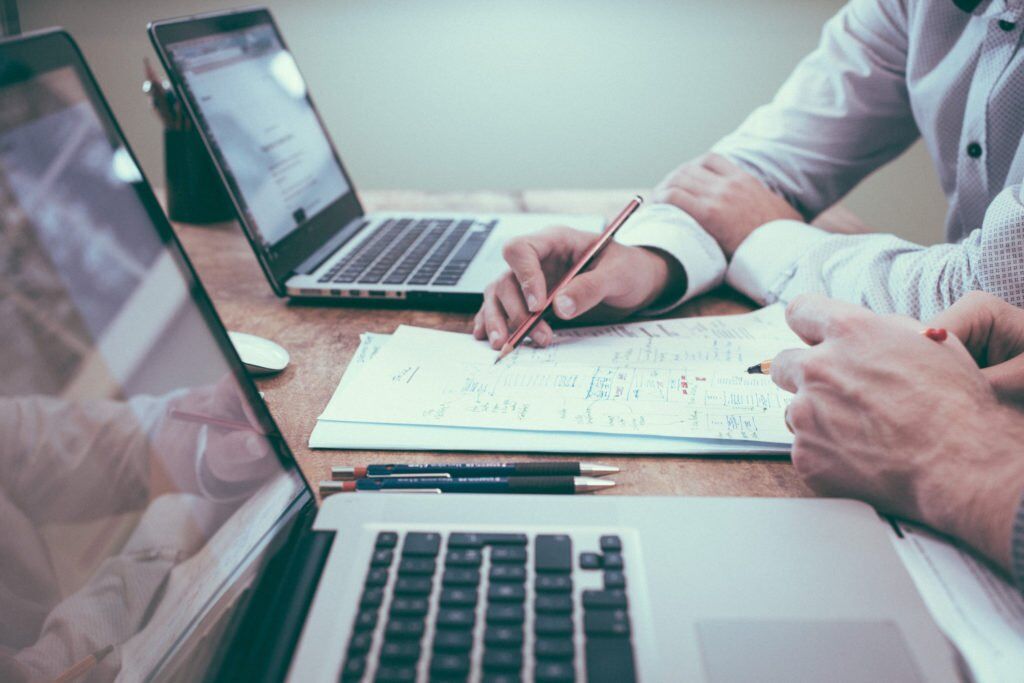 Ready to increase your anesthesia group revenue by 5-15%? Take a look at your past few months of billing. If you don't see a significant number of kickbacks to the payor then you are likely missing revenue. If you're interested in seeing how much you could be taking home, sign up for a no-obligation analysis of your last 6-months of billing.
Or if you want to know more about how to submit a clean claim and other things your current billing company doesn't want you to know, download our eBook: Anesthesia Billing for CRNAs: How to Increase Group Revenue.