Where do you see yourself five years from now?
We often hear this question during interviews, but it seems cliché to ask an independent anesthesia provider who most likely plans on continuing to run their practice or retire. However, as the healthcare market continues to change the future isn't as clear as it once was, and this is an important question to consider no matter where you are in your career. Thinking about what lies ahead can trigger anxiety and distress – but pondering what the future holds is the best way to prepare for change and make more mindful decisions.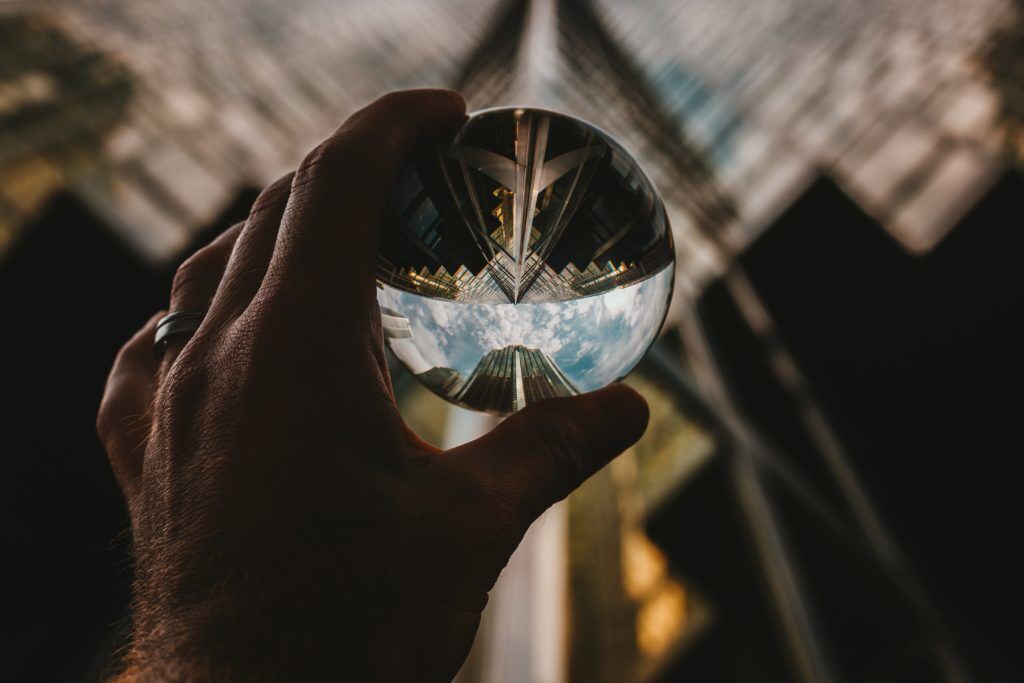 For the past fifty years, many factors and variables shaped the face of anesthesia practices, regulations, laws, and markets. It is no question that healthcare is changing at a faster pace than ever before and that these changes have the potential to uproot the traditional systems that have been in place for years. Instead of being fearful, physicians should take the time to look at the trends, see where the future of anesthesiology is headed, and figure out where they fit into it all.
The practice of anesthesia is changing – are you ready for what's in store?
Changes in Anesthesia Practice
There have been two major shifts in the practice of anesthesiology that are impacting on the changes happening now and how things will evolve in the future.
Technological Advancement
Fast technological advancement has been a big disruptor in many fields, including anesthesiology. Introducing and integrating newly developed technologies has helped anesthesia providers automate some management tasks, remotely monitor cases, improve patient care, and lessen financial oversight.
A decade ago, DSS (Decision Support System) was unheard of. But many anesthesia providers started incorporating these tools to improve the control of health services while simultaneously monitoring the welfare of the patients. In addition, Anesthesia Information Management (AIMS) pioneered the automation and digitalization of record-keeping to lessen mishaps and mistakes. These tools have shaped how anesthesiology continues to evolve.
New technology improves patient care and streamlines management.
Group Consolidation
Before 1980, most anesthesiologists and CRNAs worked as lone wolves. Anesthesiologists typically practiced independently and CRNAs were hired directly by hospitals. During the 1990s, group practices began to emerge, and exclusive contracts began to proliferate the majority of the market. Since then the changes in the structure of anesthesiology continued to occur at an even more rapid rate. Many smaller group practices continue to form in an effort to have more negotiating power within exclusive contracts.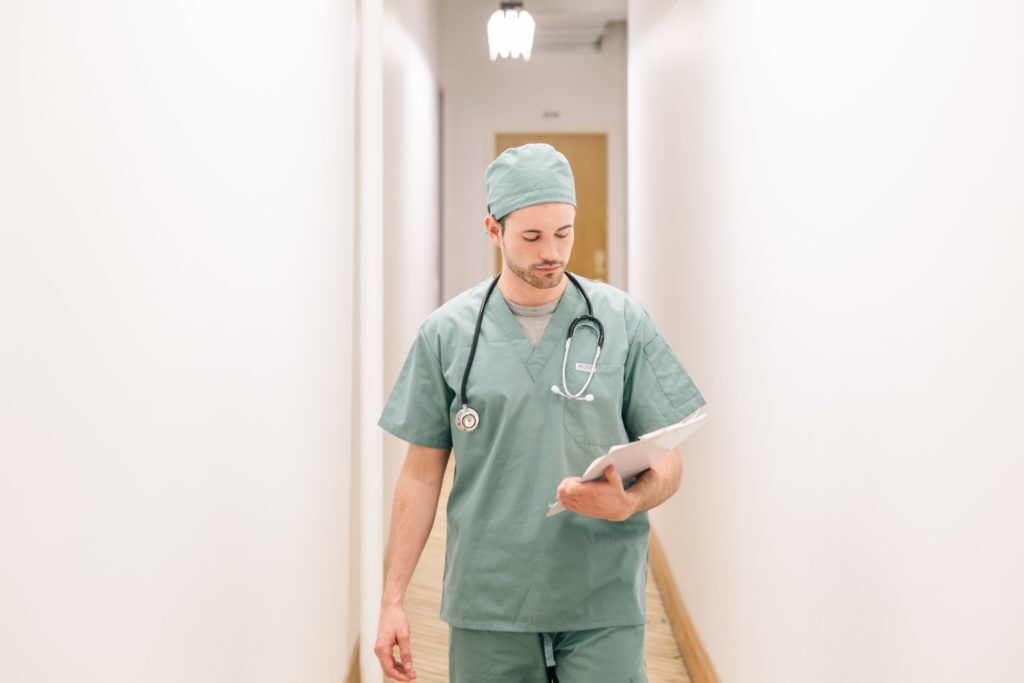 By the 2000s, mega entities came into play. These groups, consisting of more than 100 practicing providers have had the largest impact on reshaping the anesthesia market. As the biggest players in the game, and with financial support from venture capitalists, these groups had the resources to easily gobble up smaller groups and become national anesthesia staffing organizations, who can outplay the competition.
This consolidation continues to take up more momentum even today, as more practitioners sell out and join these larger companies.
You Don't Have to Join a Large Group
If you're concerned about anesthesia consolidation and the future of your practice, download our eBook to see how you can maintain your independence.
What Does This Mean for You?
As an anesthesia provider you likely offer your services through one of three ways:
Through a national management company or aggregator
Hired directly through a hospital
Working as a solo independent provider or with a small group of providers
Whichever way you are offering your services now may not be the same tomorrow or even the day after that. As healthcare continues to change so will the practice of anesthesiology and you need to be prepared for what's coming.
Change is real. Change is fast. Change is inevitable.
It's important that you consider where you want to have a future as an anesthesia practitioner and make adjustments accordingly. To get started you should:
Set meaningful goals: Change will be constant but having a definitive goal of where you want to be will be a strong driver for your relentless efforts in expanding your practice, going solo, or becoming more influential within your group.
Adapt: You cannot completely control what is happening around you. Being adaptable is one of the essential skills you need if you want to survive the long game. You cannot just watch on the sidelines while everyone else is making a play.
Be informed: In times of fast-paced change, information is power. Make sure you are always aware of new developments and trends in anesthesiology and the medical field. Sign-up and subscribe to notifications from leading entities, like the American Society of Anesthesiologists, to stay updated on current news and changes.
Choose the Right Partner: Getting the right people on your side during times of change gives you the support you need to focus on things that matter most for your continued success.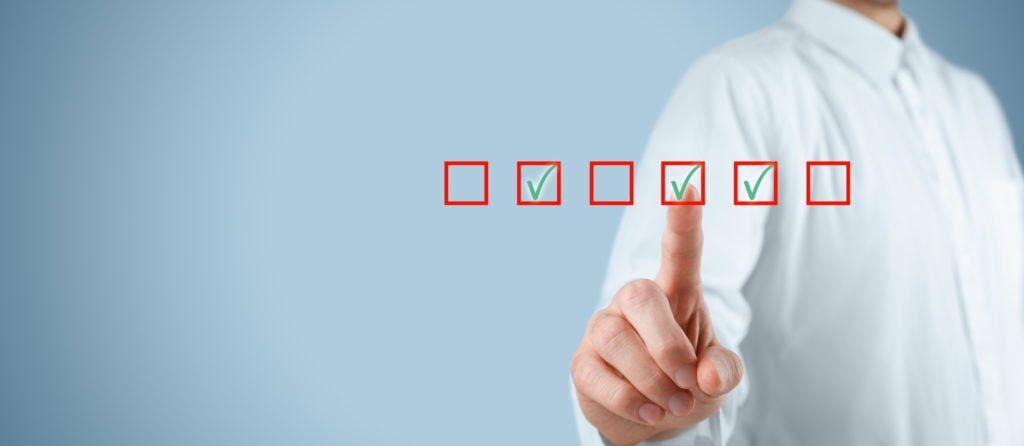 Secure Your Future with Fusion
Anesthesia
The constant changes in anesthesia can be scary. It's hard to know where you're supposed to fit in. That's why it is important to find a partner who can help support your goals now and continue to guide you through changes in the future.
At Fusion Anesthesia, we have been working in the anesthesia billing industry for over 45 years. We have seen it all. We've helped practices survive and we've been able to lead them to financial profitability. Our extensive experience has helped us to become a trusted partner for many practitioners. We've been able to help them: