Anesthesia departments need specialized hospital anesthesia billing services. Hospitals that use a single service for all of their billing, whether contracted or in-house rely on systems and expertise that has been optimized generally across departments and specialties. This is normally fine, but that means they aren't optimizing for specialties that have outlier requirements like anesthesia.
Hospital anesthesia billing cannot be treated the same as other departments. Anesthesia billing requires specific expertise to code claims and maximize revenue. By coupling expertise with optimized anesthesia hospital billing processes, anesthesia departments can increase revenue by 5-15%.
To maximize anesthesia revenue, you need hospital billing processes that are specifically optimized for anesthesia.
Hospital Billing Processes: Meticulous Reconciliation
Specialized people and systems are at the core of hospital anesthesia billing. These people and systems work through the anesthesia hospital billing process to ensure claims are paid in full and revenue is maximized. This ­sounds like it should be simple, but the reality is there are a lot of moving parts that have to be managed.
Tracking Payment Schedules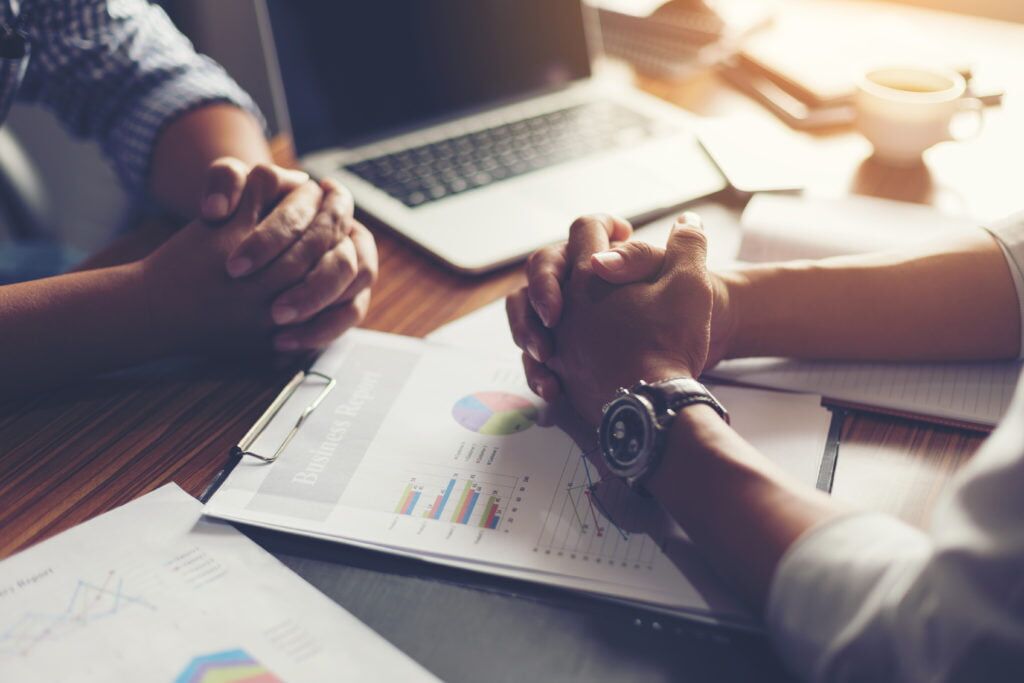 Payors are constantly negotiating payment schedules that vary depending for both the hospital and patient in question. These negotiations create a complex matrix of contracted rates for any given procedure. Most payors are not able to keep up with this ever-changing morass of contracted rates. Their data tends to be outdated, which means hospitals are frequently paid either a little more or a little less than their contracted amount (although we typically find that payors consistently underpay overall).
If it's hard for payors to keep track of how much they owe, it's even more daunting for hospitals and their billing departments to keep up. As a result, most revenue cycle management departments reconcile bills at the macro level, shrug off what appear to be "minor discrepancies" and move on.
Payment Discrepancies Add Up
Costs in healthcare tend to go up rapidly. If payors are paying based on outdated data they will, on average, significantly underpay compared to their contractual obligations – and this is what we typically see. Before you know it, these "minor" payment discrepancies that haven't been reconciled by your billing department leave quite the impact on your bottom line.
On average, payors underpay compared to their contracted amounts.
Track and Reconcile
The only way to combat these systematic underpayments is to reconcile every payment versus the contracted rate on a line-by-line basis. This is usually an impractical solution for hospitals and billers across every payor, procedure, and specialty.
At Fusion Anesthesia, however, our hospital anesthesia billing process includes this data upkeep. We load and maintain the fluctuating reimbursement rates for every payor, every service, and every hospital in our system. It's a big job and we are only able to do it because of our singular focus on anesthesia.
Using this database of contracted rates and customized software, we cross-check every line item of every claim to be sure that it meets the hospital's contracted rate with that payor. If there are any discrepancies, we automatically kick it back– over and over until it is paid in full. This ensures the hospital is getting all of the payment that it is contracted to get and maximizing revenue.
We kick back a lot of underpaid claims. Money that could increase anesthesia department revenue by 5-15%.
Fusion Anesthesia: You're Trusted Hospital Anesthesia Billing Partner
As far as we know, we are the only player in the industry that completes billing this way. No other anesthesia billing company loads, reconciles, and pursues fluctuating reimbursement rates. It's the main reason why we're so confident that we can collect significantly more for hospitals than standard billing companies or in-house staff.
We have the expertise, systems, and dedication required to maximize collections.
Want to know if you are currently maximizing revenue?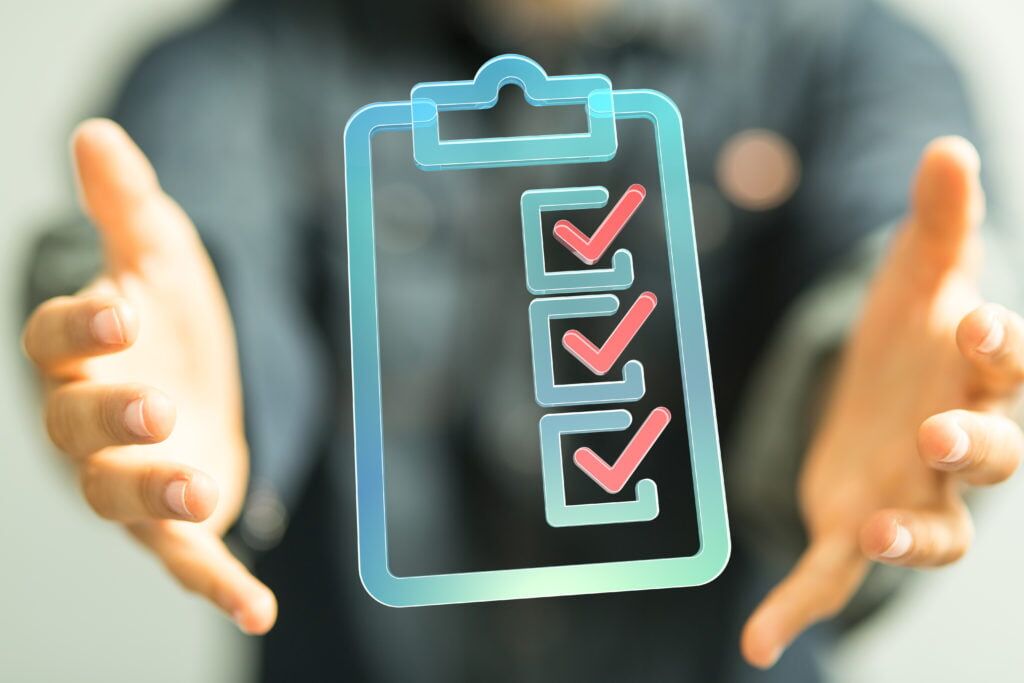 Ask your anesthesia billing department for a line-by-line reconciliation for that past 6-months of billing. If it doesn't exist, or if it doesn't show that a significant percentage of claims have been kicked back because they didn't meet contracted rates – then your hospital is almost certainly being short-changed by your payors.
Interested in learning more about how you can maximize anesthesia department revenue in your hospital? Download our comprehensive eBook: Increasing Anesthesia Revenue Through Specialized Billing Services.