In a consolidating healthcare environment, it can be easy to be drawn into the idea of a practice buy out. Large groups promise ongoing profit sharing and a guaranteed income – but it's not that simple. When you choose to give up your independent anesthesia practice, you give up a lot of freedom. Here is why you should take additional steps to hold onto your practice.
Want to learn how you can hold onto your independence?
Download our complete eBook:
Group Independence: A Fusion Anesthesia Action Guide
Practice Leadership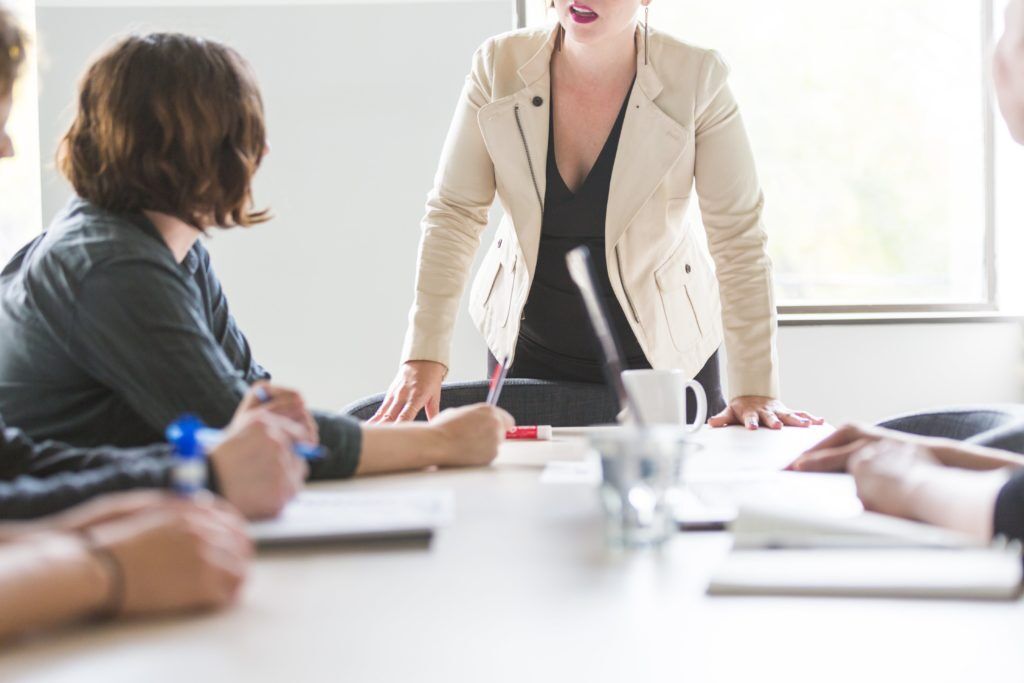 Independent practices have complete control in determining how things within the practice should be done. Outsiders don't get to dictate group decisions. Your practice gets to decide the group governance structure, determine who and how the group will be led, and who the group employs. Remember, that while it's common for larger groups to promise autonomy and decision-making power when negotiating an acquisition – those promises have little to no enforceability.
The only way to control your destiny is to maintain your independence.
Operations
Working within an independent group gives you power when making operational decisions like:
Compensation: Working independently means you ultimately control the parameters that influence how much you make. These parameters can determine things like the compensation structure, how much people at varying seniority levels make, if there is a pre-determined raise schedule or if raises are dependent on performance, etc.
Retirement plans: There are many options for doctors to consider, including SEP, SIMPLE IRAs, 401(k), profit sharing (PS), and defined benefit (DB) plans. Physicians will have different requirements based on a variety of lifestyle factors, so the ability to determine the structure of the group's retirement plan should not be overlooked.
Vacation: Work-life balance is particularly important in the medical field. Keeping your independence means the ability to craft a flexible vacation policy that works for you and your team.
Leave: Determining leave policies ultimately comes down to the contracts that the group has in place with the facilities they work with. However, as a group, you can establish the specifics of your internal leave policies. You can decide the appropriate maximum duration, whether it is paid/unpaid, how personal insurance coverage works, and whether clinical/non-clinical accommodations are allowed.
Scheduling: Anesthesia services have to be available based on the needs of the OR. While anesthesia groups don't have complete control over scheduling, maintaining your independence gives you negotiating power when agreeing upon a provider contract with a facility.
Use of other staff: Do you want to use CRNAs and other mid-levels or do you want to keep the work just among anesthesiologists? The use of staff can impact anesthesia group profitability and quality – so it's better to have a say in this than to let someone dictate staff balance for you.
Still thinking of selling? Beware of Profit-Sharing Offers…
Some anesthesiologists are enticed into mergers based
on offers that include initial payment and ongoing profit
sharing.
It seems like a no-brainer. Anesthesiologists are able to give up the headache of running their practice, get an initial payout, and have what looks like similar ongoing income – but it's not as simple as it seems.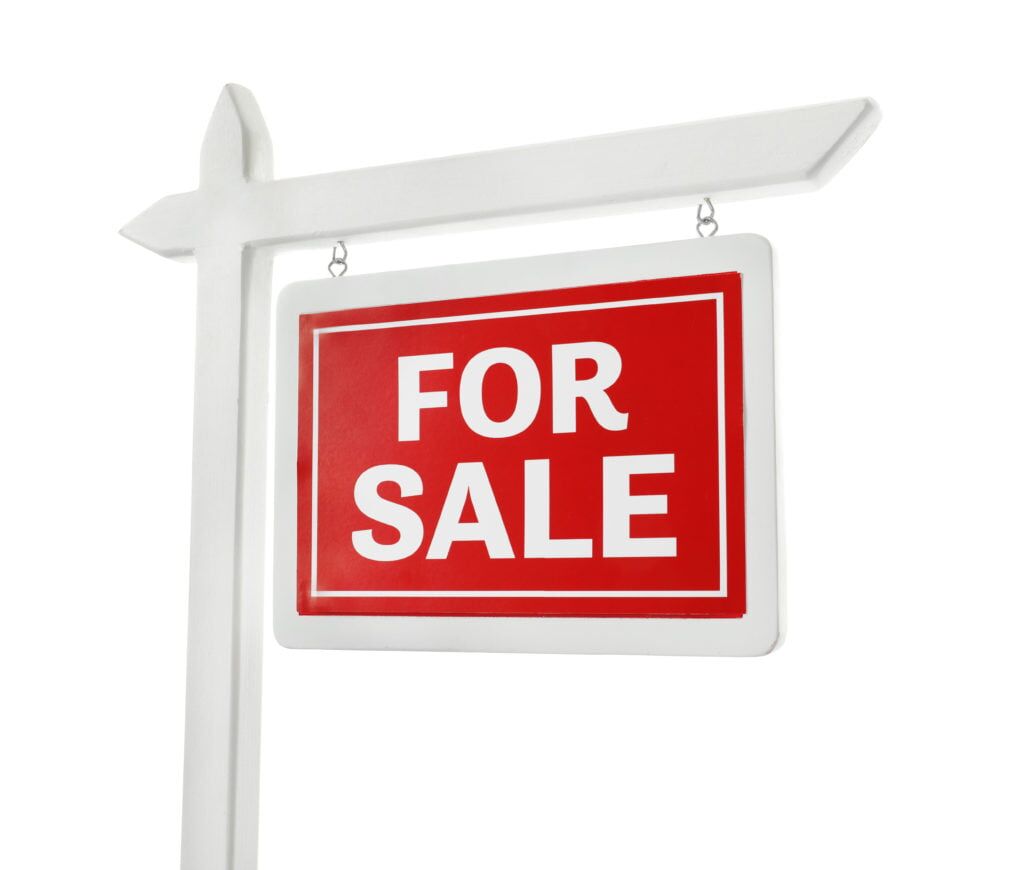 The reality is that new owners often do a poor job at billing, collections, and other centralized services that have huge impacts on revenue. Running an anesthesia practice is not the same as running practices for other specialties, especially when it comes to billing. This means that if your prospective owners don't have anesthesia-specific expertise, the decrease in practice profits can be drastic. This often has a huge impact on the promised payouts in your profit-sharing agreement.
When considering a merger of this type, make sure you fully explore the impact that lower profitability would have before moving forward. We also recommend you ask for some kind of guarantee around the performance of critical services like billing and collections as part of your acquisition agreement.
Hospital Contract Negotiations
Giving up your independence means relinquishing your say in what happens with hospital contracts.
Negotiating a mutually beneficial contract for your group with all of your facilities is critical in ensuring adequate compensation and desirable scheduling. Since hospital contracts have a huge impact on day-to-day life, you need this negotiation to happen with your group directly, not by someone "in the head office" who is only looking at numbers and isn't familiar with the actual people or critical details.
You want hospital contract negotiations to occur directly with the hospital to ensure you're getting the best deal for your group and the facility.
What's worse, if the group owner ends up losing your existing contract, you and your fellow anesthesiologists could be forced to not only move facilities but even move to a new region due to non-compete agreements. This is a financial inconvenience for a remote group owner…but a catastrophe for the impacted doctors and their families.
Job Security
As a provider in an independent anesthesia group practice, you are a shareholder in the group. This position provides protection from being arbitrarily fired. Depending on group governance and practice leadership, a super-majority vote among members is required for anyone to be fired. However, larger groups typically have no voting protocol and any provider can be terminated for a variety of reasons.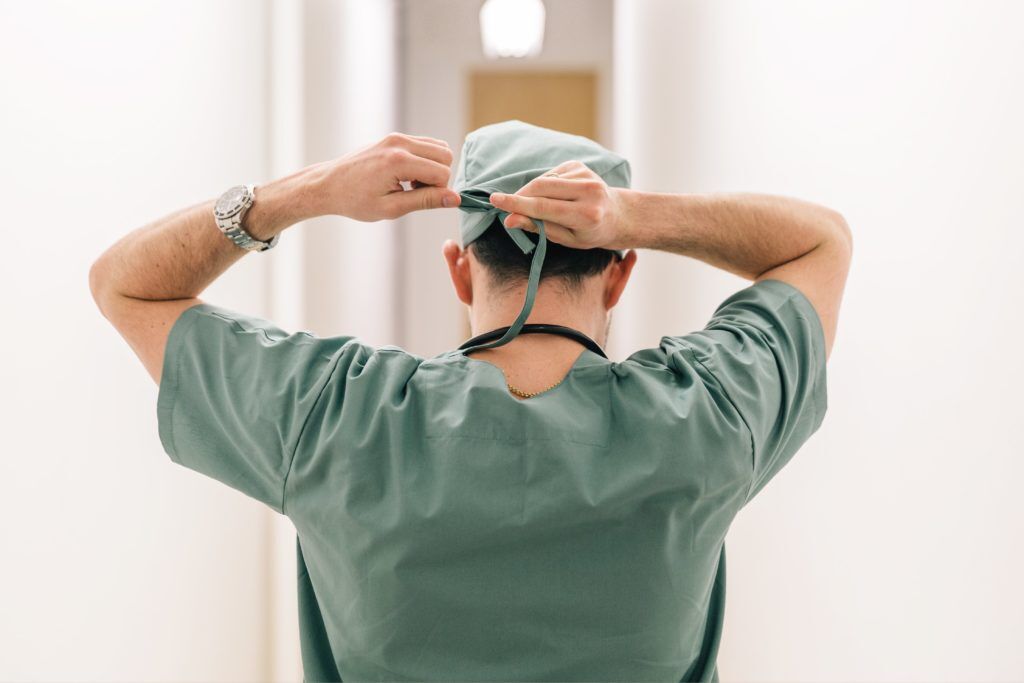 Hold onto Your Independent Anesthesia Practice and Remain in Control
It all comes down to who you want in control of your life. Once you give up independence, you forfeit the control and influence you currently have. In some cases, hospital executives might focus on making their surgeons happy while another large group CEO might be focused on generating maximum profits. They are unlikely to see you as their primary constituency.
The best way to secure your independent anesthesia practice is to find a partner that can support you. Contact us, to see how we can work together so you can keep your independence.
Free comprehensive guide to securing your independence.