It's no secret that life is becoming more challenging for independent anesthesia groups. Large anesthesia chains, like Somnia, MEDNAX, Sheridan, and NAPA, are becoming the provider of choice for many hospitals. At the same time, hospitals are becoming more demanding, requiring 24/7 in-house anesthesia coverage for obstetrics, on-call anesthesia coverage for cardiac, trauma, and transplant cases, all while cutting anesthesiologist hours and increasing CRNA hours.
But even though the macro landscape is becoming more hostile to smaller groups, there's still plenty of reasons to retain your independence. Staying independent allows anesthesiologist groups to control their staffing, their schedule, and ultimately results in better compensation.
The key to maintaining your independence? A good contract.
Negotiating your contract is both an art and a science.
Don't think of contract negotiations as an adversarial one-off process.
Treat it instead as a collaborative ongoing relationship that begins months or years before you sit down to sign a document.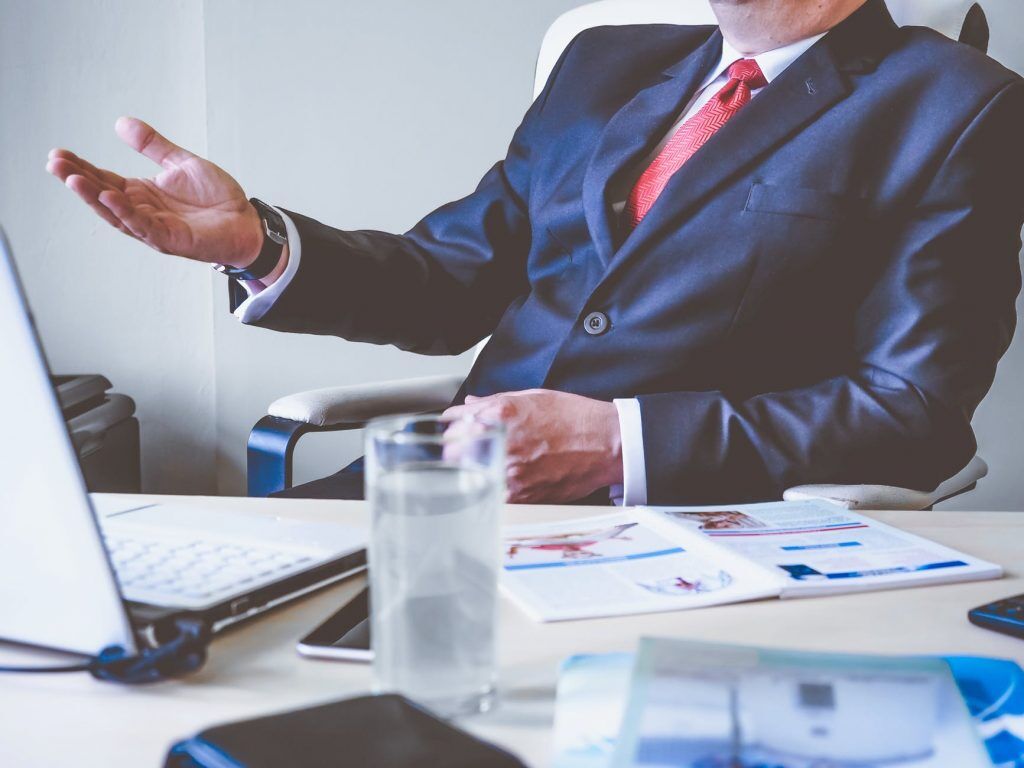 Say How Great You Are
As the healthcare industry shifts to value-based, bundled payments, it's incumbent upon contracted providers to show that they're providing high-quality care.
This is easy for the national anesthesia players because they have entire teams devoted to marketing how great they are. As an independent group, you're just as good as any national group (ok, almost certainly better), but because you don't have the luxury of support staff, you're probably not communicating this fact to the decision-makers in charge of your next contract.
As a small, independent group, you don't have support staff to market how great you are but you still need to communicate this information to the decision-makers that matter.
It's essential that you create thorough reports of your quality initiatives and deliver them to your facility's decision makers well in advance of your next contract negotiation. If there are hospital-wide quality improvement programs, show how your initiatives in particular support those larger programs.
You want the administration to know that you're not just as good as (ok, better than) the national players, but that you're integrated and invested in the success of the entire hospital. The more you put down roots and build interdepartmental relationships, the more indispensable (and less replaceable) your group becomes.
Be a Team Player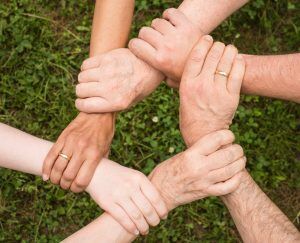 Some hospitals have adopted the strategy of integrating surgery with other hospital-based specialties, including anesthesiology. This improved communication and newly fostered collaboration between specialists—while not without its challenges—can be a gateway to more efficient and higher quality care.
Because many anesthesiologists are essentially "lone wolves" within their hospitals, the idea of working closely with hospital management to improve cost-effectiveness may seem like an unnatural fit.
The closer you work with your hospital, the more leverage you'll have during contract negotiations.
However, as a hospital-based physician, your fate is tied directly to the success of those facilities. You are in a unique position to improve not only surgical services but the entire spectrum of acute care. And while working closely with hospital leadership may sometimes feel foreign, it provides a tremendous opportunity by giving you the chance for deeper input during contract negotiations.
Remember: You Are Not a Commodity
The sad truth is that many hospitals see anesthesiology as a commodity. Unlike surgery, they see your specialty as a service that can be performed by any qualified clinician. In other words, they think you're replaceable. This is one of the main reasons why small anesthesiology groups are so vulnerable to takeover by national chains.
The antidote to this thinking is education. You must show the administration exactly how well your group is performing. You must prove to them that you're a vital part of the hospital's ecosystem and not just an industrial cog.
By providing regular performance updates, you'll prove that your anesthesiology team is an indispensable resource.
It's important that you relay this information regularly, and not just when it's time to renew your contract. You never know when a large chain will swoop in and try to steal your business. Often, they'll oversell their services and if your hospital doesn't have performance data for your department, they won't be able to make an informed decision.
By giving the administration regular updates on your performance and quality, they'll know exactly how valuable you are and won't make a hasty decision when a national chain comes calling.
When Negotiating, Knowledge Is Power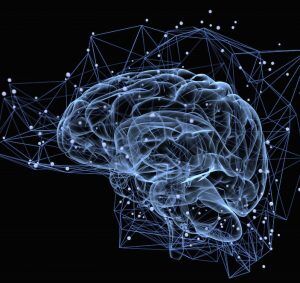 When the time does come to sit down at the negotiating table, you need to come armed with information. During negotiations, the most influential data shows how your hospital can save money. This data can help the hospital improve patient care, lower costs, and negotiate a favorable anesthesiology contract—all at the same time.
For example, let's say a particular surgeon is regularly reserving an operating room five times a week but only using it two or three times. By bringing this information to the negotiation table, the administration can use it to better optimize OR utilization.
Room utilization data is a powerful negotiation tool that offers mutual benefits to your team and the hospital.
Most hospitals don't have data on room utilization, including anesthesia times or the staff involved. So, by arming yourself with this data, you're already creating the opportunity for a win-win: it allows you to be assigned to more cases that pay and it allows the hospital to boost efficiency by eliminating unnecessary staffing.
Fusion Anesthesia: Your Negotiating Partner
Anesthesiologists often feel overwhelmed when the CFO of the local hospital starts spitting statistics at them that seem to justify whatever concession they are looking for.
Fusion Anesthesia's practice management software, including a unique room and staff utilization analysis tool, provides our anesthesiologists with immensely powerful, data-driven information to make their case while offering mutually beneficial solutions to hospitals. By helping the hospital improve efficiency, the door is open to more money for anesthesiology services—all while maintaining quality patient care standards.
For more information on Fusion Anesthesia's billing services or how we can help you negotiate your next hospital contract, contact us today.