Physicians Accounting is becoming Fusion Anesthesia Solutions. Don't worry, you will still have the same great service and the same great team. We are just working under a new name to reflect our expanded offerings. Here's a little more background on why we decided to make this name change.

Changing our name? Not a big deal.
Missing out on 5-15% of your earned revenue – that's a big deal.
Find out all the secrets of the anesthesia billing industry in our eBook.
It All Started with Physicians Accounting
Physicians Accounting was started by Mike Lattos back in 1974 with just one client. Since then, the business has expanded to serve over 400 anesthesiologists nation-wide, always with an exclusive focus on anesthesiologists. Our goal is to provide full-spectrum business management services so anesthesiologists can focus on clinical care while enjoying their personal lives.
More Services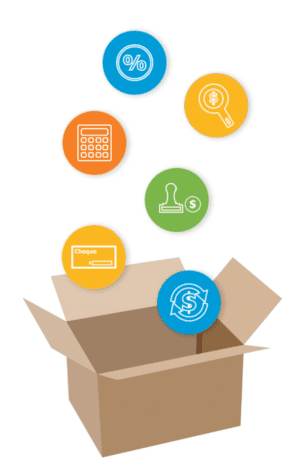 Although the primary service of Physicians Accounting has always been billing and collections, over time we have recognized the need for additional accounting and practice management services. As a result, we have added the following services:
New Name, Same Great Service
In order to reflect the entire scope of services and clients we support, we have decided to rebrand Physicians Accounting as Fusion Anesthesia Solutions.
Nothing else about Physician's Accounting will change other than the name and logo. Existing and new customers will still have access to the same expert team with a high level of services as before.
New to Fusion Anesthesia and want to see what we can do for you? Get an analysis and see how we can increase your take-home by 5-15%.