Fusion Anesthesia Solutions' Career Opportunities
Interested in a Career with Fusion Anesthesia Solutions?
For almost 50 years, Fusion Anesthesia Solutions has provided anesthesia billing and practice management services to private practice groups and hospital anesthesiology departments. We are incredibly proud that as we've grown, our culture has remained steadfast. We connect with our employees and value what's important to them which creates a sense of purpose and a positive, inclusive work environment. We are passionate about the service we provide to our clients and that passion is echoed in our staff.
We are growing! Browse our open positions below.
Medical Billing Specialist – Hybrid Local SE WI
Full-time
Work remotely, and as part of a Team handling multiple areas of the revenue-cycle while working from your home. Insurance follow-up, claim denials and appeals, guarantor follow-up, patient correspondence, payment posting and general duties related to medical billing.
Requirements:
Must be able to work in a team environment
Handle multiple tasks at a time
Comfortable working with numbers and problem solving
Self motivated
The ability to implement established processes and follow through of assigned tasks
Strong customer service skills required.
Customer Service for Medical Billing
Full-time
Applicant must be comfortable working in an office setting, answering phone calls, have good customer service & communication skills and able to multitask. This position is responsible for taking incoming calls from guarantors or patients who are calling to make payment on outstanding medical service balances. Process credit card payments through company portal and transfer calls to appropriate teams to handle account detail inquiries. The priority of this position is answering inbound calls, processing payments and distributing calls with some opportunity for other general office duties.
Requirements:
GED or HS Diploma
Familiarity and comfort working in an office setting
Reliability in daily attendance plays an undeniable crucial role in success of both the individual and team alike
A high degree of adaptability and patience
Ability to communicate in a friendly and professional manner
Efficient working with multiple software programs simultaneously, strong keyboard skills, and familiarity with Microsoft Office products
Comfortable with number – 10 keypad (Addition and subtraction applicable to accepting payments).
Support Team Member
Full-time
Role and Responsibilities
This is truly a team-based role. Support Team Members share and alternate duties as need to provide consistent workflows for our Billing Teams.
Support Team Member will handle several tasks including, but not limited to:
Upload of electronic charge and payment files to company's billing system for processing
Batching and reconciliation of charges for billing
Retrieving medical records
Sorting and distributing incoming mail
Answer incoming calls and assisting callers with over-the-phone-payments
Greeting clients and guests that enter the office
Preferred Skills
Applicant must be comfortable working in an office setting and answering phone calls, have good customer service and communication skills and can multitask. Familiarity with Microsoft Office is a plus. Good attendance is a must as this position plays a crucial role in the office.
We are looking for a Receptionist to manage the front desk, and all the duties involved with being a Receptionist, on a daily basis. At this position, you will be the first point of contact for all who enter our professional office location, receiving visitors, including some Clients, welcoming and directing all guests appropriately. Answer, screen and forward incoming phone calls in a pleasant, professional and timely manner. Daily task to receive, sort and distribute incoming mail/deliveries.
Our Receptionist duties include offering administrative support both directly to their Team, as well, across the organization. With that, this position requires multitasking, time-management skills, ability to prioritize and good communication skills.
This position requires familiarity and comfort working in an office setting. Proficiency working on a computer utilizing multiple screens. And most importantly, as this position plays a integral role in our office, being the first point of contact, reliability in daily attendance plays an undeniable crucial role in success at this Reception position.
Contract and Credentialing Specialist for Medical Billing – Hybrid Local SE WIilling
Full-time
Healthcare Credentialing Specialist
Expanding Team looking for an experienced Healthcare Credential Specialist. Team is responsible for Government and Commercial Payer credentialing and enrollment. Members of this team may assist clients with facility credentialing applications. They have direct and continual contact with clients, insurance representatives and internal staff to ensure all credentialing requirements are satisfied to avoid in claim processing.
Responsibilities
This position is responsible for managing and directing the processes of the team to ensure the appropriate processes are in place to monitor and maintain systematic, timely credentialing and re-credentialing with various payer organizations and agencies across multiple states.
Maintain working knowledge of enrollment requirements for various payers and agencies and communicate knowledge with internal teams.
Implement and Manage credentialing software program.
Assist with the credentialing and/or contract processes.
EFT and ERA Enrollment as part of the enrollment process.
Communicate enrollment statuses with internal teams, upper management and clients. Work directly with revenue cycle billing managers to ensure timely filing and resolution of medical claims.
Requirements
Any combination of education and work experience that would provide the required knowledge and abilities.
Proven ability to maintain a large workload and meet deadlines.
Experience with credentialing software, such as OneApp.
Self-motivated individual who can work independently, taking ownership of processes, with a strong desire to learn.
Excellent communication skills, both verbal and written.
Ability to manage and lead a team.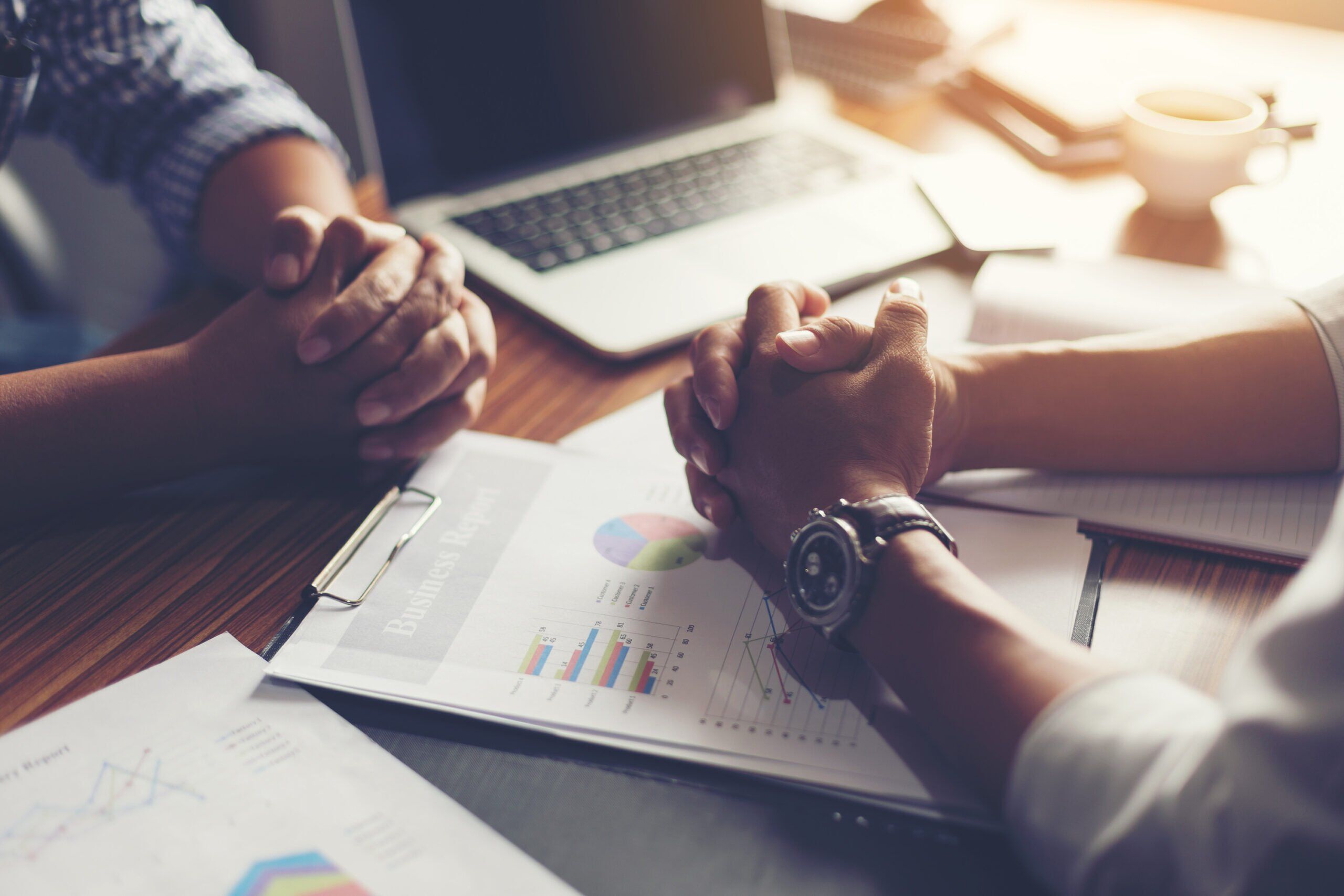 Fusion Anesthesia Solutions Career Benefits:
401(k)
401(k) matching
Dental insurance
Flexible spending account
Health insurance
Life insurance
Paid time off
Vision insurance