Anesthesia Billing & Practice Management
Exclusively for Anesthesia Providers and Hospital Anesthesia Departments
Providing Outstanding Service for Almost 50 Years
Hospital Anesthesiology Billing & Revenue Cycle Services
Private Practice Anesthesia Billing & Revenue Cycle Services
What Makes Our Anesthesia Billing and Practice Management Different
Transparent Performance:
ANESTHESIA BILLING WITH 100% TRANSPARENCY
Not partnering with the correct anesthesia billing company will significantly impact the revenue of your anesthesia practice. At Fusion Anesthesia Solutions we believe 100% transparency in anesthesia billing is the first step in building a trusted partnership.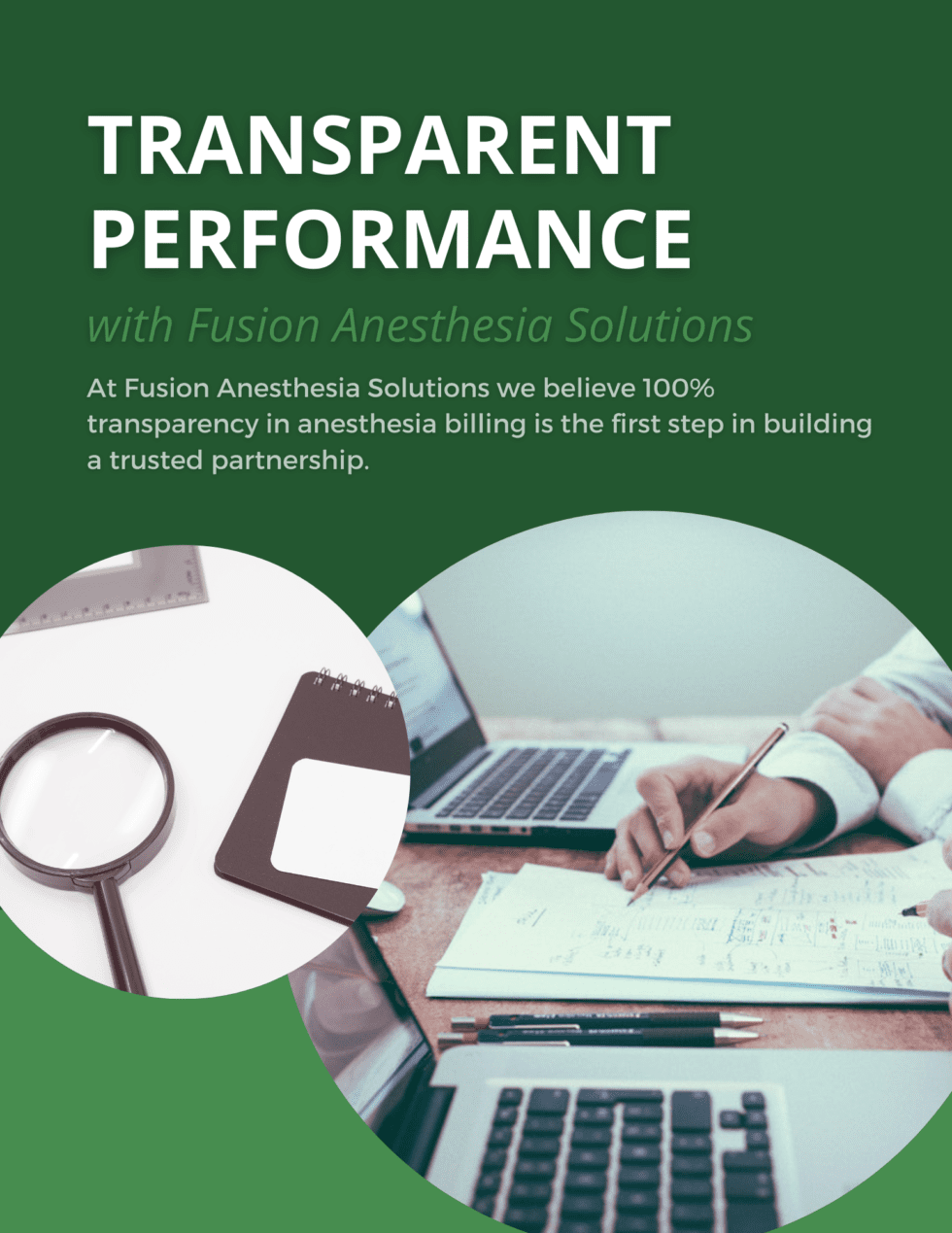 We accomplish this through:
Our refined and perfected anesthesia billing process that results in capturing maximum revenue for our clients.
Our Focus on Net Collection Ratio
Our Client Services – Ensuring that every client has an outstanding anesthesia billing experience with Fusion Anesthesia Solutions
Our technology platform that streamlines processes, expedites performance and improves the overall client experience.
We Aren't Your Average Anesthesia Billing Company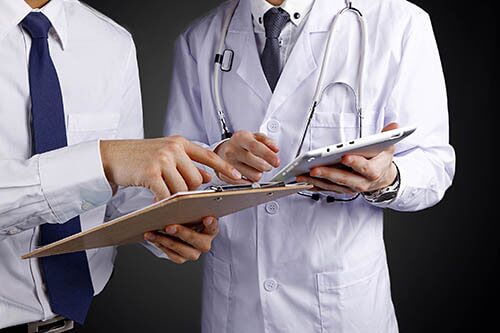 The Fusion Anesthesia Solutions Billing Difference:
Anesthesia Billing and Practice Management is all we do
We reconcile every payment with contract terms line by line. Payors systemically underpay. We catch them when other anesthesia billing companies don't.
Highest Net Collection Percentage in the industry, collecting every dollar your practice is due.
Proprietary Anesthesia Billing Reporting platform – dashboard with statements and the data to show you exactly where your money is
Value-added services, including a full spectrum of anesthesia practice management services.
We've never lost a client due to performance issues
WhitePaper: How To Evaluate Your Current Anesthesia Billing Company
Fusion Anesthesia Solutions Blog – Learn More About Anesthesia Billing
We have found many deficiencies when it comes to billing for anesthesia services within a hospital.