As healthcare continues to change, anesthesiologists and CRNAs are forced to modify their roles as more procedures are completed in outpatient ambulatory surgery centers instead of traditional hospital environments. While the location of these procedures may change – much of anesthesia care remains the same. Anesthesia groups can utilize the same negotiation strategies that they have used with hospitals in these new environments to get contracts that are beneficial for their group and patients.
What is an Ambulatory Surgery Center?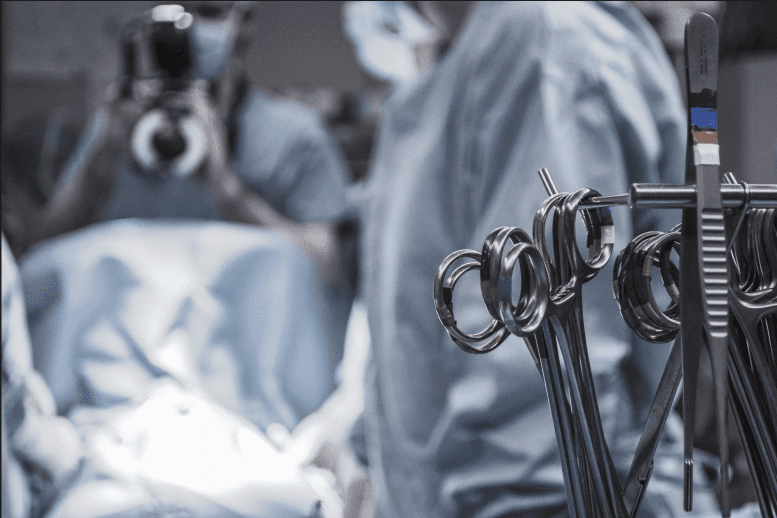 Ambulatory surgery centers, most commonly known as ASCs, have been transforming how patients experience surgery for the last 10 years. They are fully-functional medical facilities that focus on providing top-notch outpatient surgical treatments. Procedures are completed outside of traditional hospital settings, which eliminates the need for extended overnight hospital stays.
ASCs offer same-day surgical care as well as diagnostics and preventive services.
Ambulatory surgery centers are revolutionizing the American outpatient experience. ASCs have become a popular alternative to hospital-based outpatient procedures.
There is a wide variety of surgeries that ASCs can handle. Here are the 10 most common:
Cataract surgery with IOL insert, 1 stage
Upper GI endoscopy, biopsy
Colonoscopy and biopsy
Lesion removal colonoscopy, snare techniques
Injection foramen epidural lumbar, sacra
After cataract laser surgery
Injection spine: lumbar, sacral (caudal)
Diagnostic colonoscopy
Injection paravertebral: lumbar, sacral
Injection foramen epidural add on
What is common among all these different procedures? They all require anesthesia services.
Types of Ambulatory Surgery Centers
There are five types of ASCs, each of which uses a different coding scheme:
Hospital-owned outpatient facilities
Surgeon-owned freestanding ASCs
Freestanding ASCs that are owned by a surgeon and hospital in a partnership
A doctor's office
Single specialty centers such as eye center, endoscopy center, reproductive medicine, etc.
Ambulatory Surgery Centers and Anesthesia Practices
Rapid Growth
There has been an exponential growth of ASCs in the US as the number of treatments being provided as outpatient surgeries continue to grow. Performing procedures in ASCs:
Cut patient costs
Provide better accessibility
Decrease facility costs
ASCs Need Anesthesiologists
As the number of ASCs grows each year, the demand for anesthesiologists and CRNAs will be directly proportional. The projected $40-billion ASC market will provide a new type of revenue stream for anesthesiologists outside of hospitals.
Why Should You Consider ASCs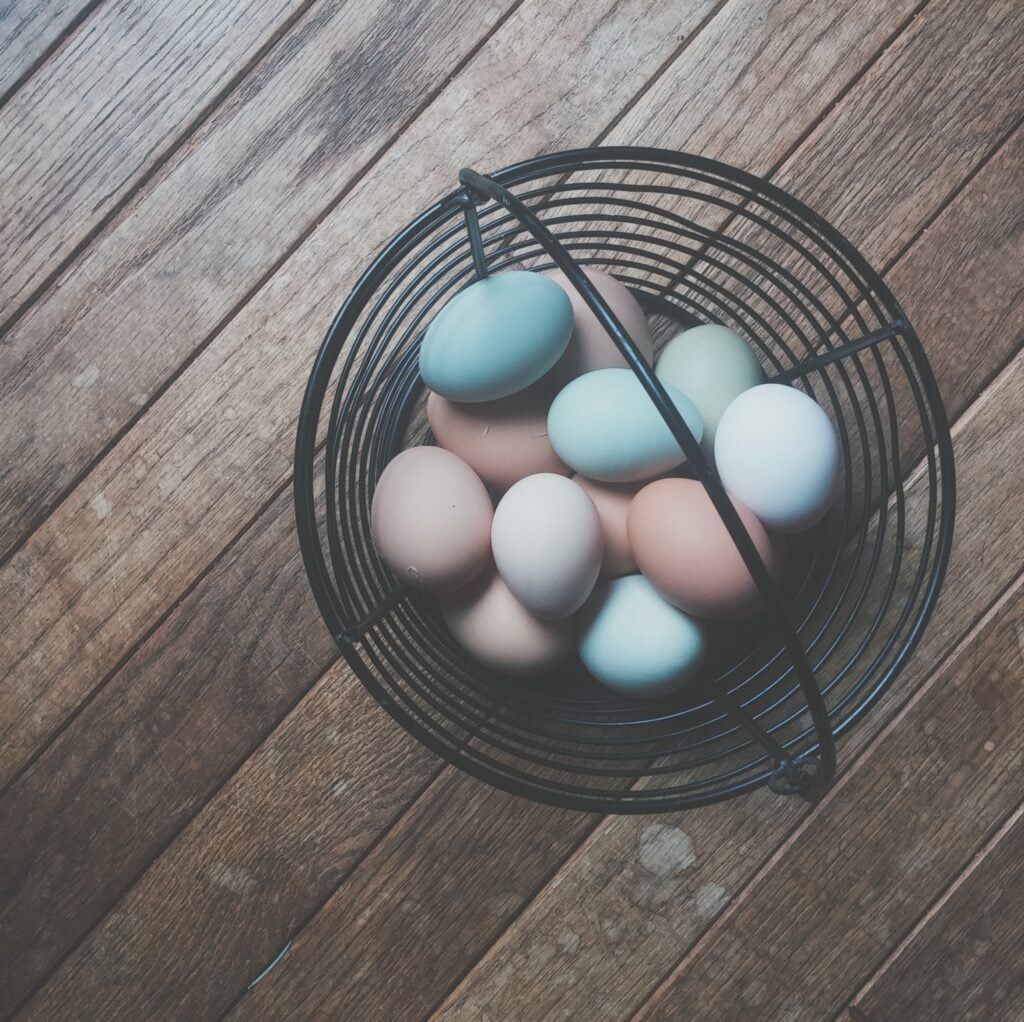 Spreading your anesthesia services across multiple facilities can help you remain independent. Anesthesiologists who constrain themselves to one facility are exposed to increased risk – it's like putting all your eggs in one basket. Expanding to ASCs can improve your payor mix and allows you to be less reliant on hospital services.
However, working in ASCs is different than traditional medical facilities. Not every patient should be discharged immediately after surgery. With that in mind, anesthesiologists should make sure they are completing the following tasks to ensure successful anesthesia care in ambulatory surgery centers:
Comprehensive triage to ensure that an outpatient model is the right choice for that specific patient.
Clear communication with the surgeon so everyone is on the same page for critical clinical decisions.
Establish standing protocols to help optimize patient discharge without direct anesthesiologist supervision.
So, Should You Work in an Ambulatory Surgery Center?
The answer depends on what you're looking for. While ACSs do provide anesthesia practices with new revenue streams, there are some additional things you need to consider.
Remember that although there are overlapping roles and functions between hospitals and ASCs, there are still many differences between the two.
First, practice management requirements can be significantly different. ASCs require quick turnaround and, therefore, there are different patient expectations. Second, depending on the size of the facility, your practice may be significantly more involved in a collaborative care approach compared to a hospital. Lastly, you must consider the economic differences between ASCs and hospitals. There is always work for an anesthesiologist in a hospital OR, and providers can be assigned to cases as needed – with the expectation that there are always enough resources to cover staff costs. ASCs may not need as much coverage, which could impact your practice's finances.
Do you know which metrics you should be tracking within your own practice? Find out in our eBook.
Anesthesia Group Profitability: The 5 Metrics to Focus On
ASCs do provide an additional financial opportunity for anesthesia practices, however, make sure you understand how this partnership could impact your practice. Do the background research into your metrics and expectations so you can come to contract negotiations prepared. At the minimum, you want to make sure you have consistent production, can maintain consistent collections, and ensure that the cost of providing coverage does more than just break even. If you're unsure what kinds of things you should be looking for in your contracts, get help from a partner.
Treat joining an ASC like a hospital. Make sure you understand how their metrics will impact your practice and use that information to negotiate a favorable contract.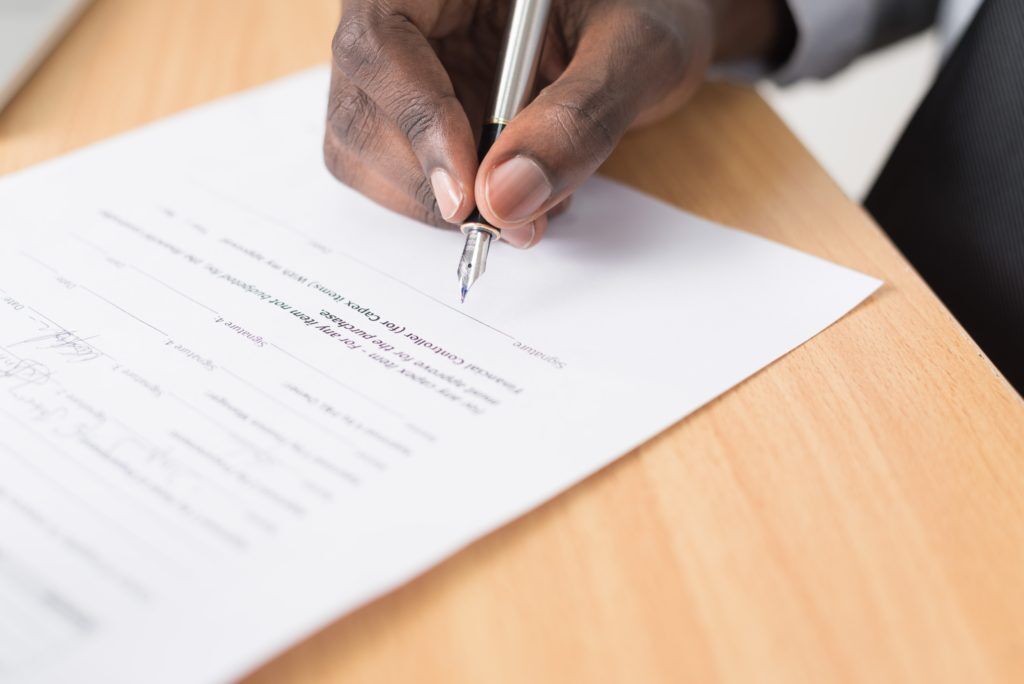 Take Advantage of Ambulatory Surgery Centers
During this increased demand, you may want to expand your practice and start providing care in ASCs. There's a lot of nuances to consider when taking advantage of this new opportunity and could be a great path for your practice. If you're still unsure or just want additional support, find a partner, like Fusion Anesthesia, to help you understand and navigate this new landscape.
Fortunately, we have been helping anesthesiologists secure 5-15% more revenue for 45 years by ensuring beneficial contracts with facilities and payors and helping our clients collect every penny they have earned. We have been working with anesthesiologists even before ambulatory surgery centers were around! We've seen them evolve and grow and can help you determine if they are the right choice for your practice.