The health care environment is constantly changing – and the payment landscape is no exception. Most doctors can follow general updates and recommendations, but the specialty of anesthesiology includes an additional layer of complexity.
To reap the benefits of effective anesthesia billing and maximum take-home income, you have to start at the very beginning. No, not just when you provide services to patients, but all the way back to when you decided to work with a payor or facility – and when you first signed on the dotted line.
Want all the details on how to prepare for your next anesthesia contract negotiation?
Download our eBook: Anesthesia Contracts: How to Negotiate the Best Deal for Your Group
Why Anesthesia Contract Negotiations Matter
Your anesthesia contracts have the biggest impact on how much revenue your practice makes and, ultimately, how much you get paid. You must prepare for your anesthesia contract negotiations in order to lock in good rates with insurance payors and facilities.
Coming to the negotiating table armed with insightful data is the best way to secure a favorable contract.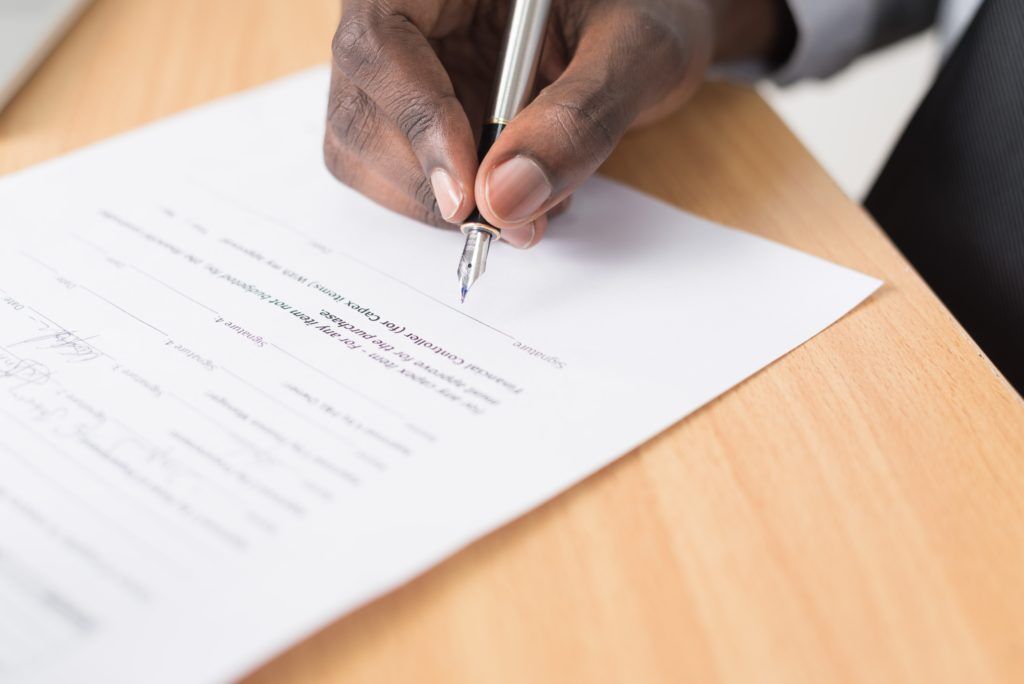 In particular, you need to double-check that your rates are in line with the market. It's no secret that the cost of health care is continuously increasing – but with that, your reimbursement rates should increase too. When contract renewals come up, payors and facilities often just renew the existing contract with no adjustment for market inflation. It may not seem like that big of a deal – but it means you are likely missing potential income. Not only that, but miss out on this adjustment year after year and your contracted rates will soon be 20%-30% below market (which is what we often see.)
How to Prepare for Anesthesia Contract Negotiations
You must come to the table prepared for your anesthesia contract negotiations if you want to sign a favorable contract. Here are the steps you should take:
Look at your current contracts: Review your current contracts to see where you stand. If you are moving locations make sure you think about how your cost of living will change and how that impacts health care costs.
Complete market research: Take a look at how your rates compare to your peers and general market rates. At the bare minimum, you should be matching local averages.
Explore your metrics and data: Deep-dive in your metrics to see how you are providing a positive impact on the facility or how you are providing low-cost, high-quality care for payors. Create reports and have metrics available that are relevant to who you're negotiating with.
Prepare for your anesthesia contract negotiations: Come to the negotiating table with a clear idea of what you are expecting out of the conversation. Being prepared with the right information and metrics that support your points keeps things running smoothly. Ultimately, we recommend finding a partner who can help support you throughout the preparation and negotiation processes to ensure you sign a favorable contract.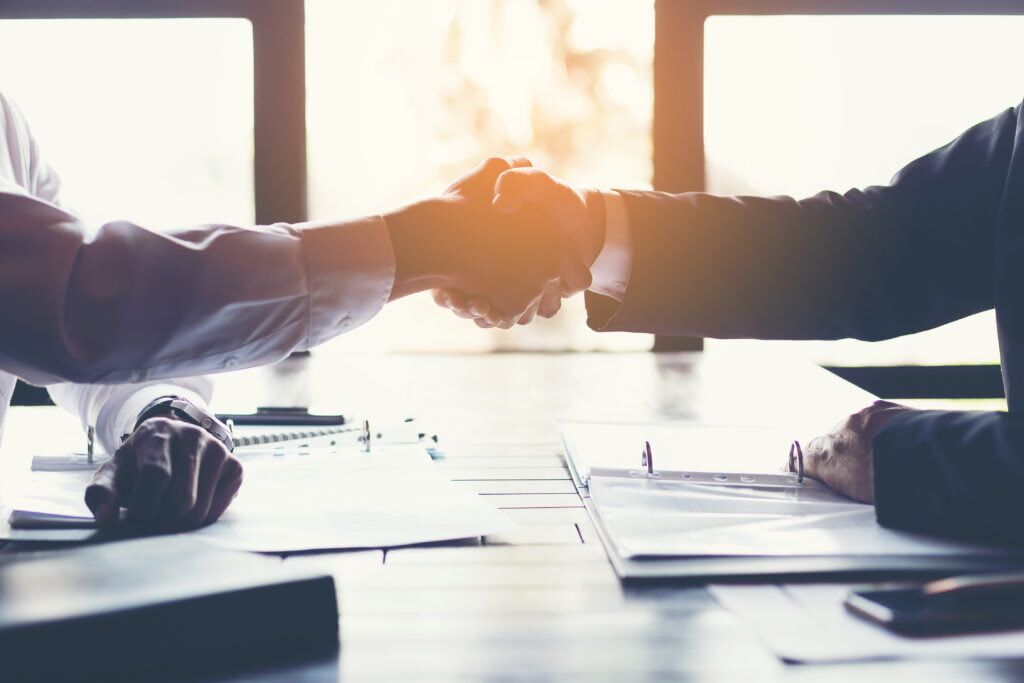 Negotiating Specific Contracts
Payor Anesthesia Contract Negotiations
Payor contracts generate a huge portion of your practice revenue – so having a favorable contract is critical. Many anesthesiologists believe payor negotiations don't have an impact; however, if you come armed with the right data you can secure a good contract for your group.
Anesthesia contract negotiations will have to occur with every payor you work with. Each contract will have its own terms (although many will be standard across contracts). When preparing for these anesthesia contract negotiations you should specifically look for:
Details in the conversion factors and fee schedules
Equality in look-back and termination provisions
Make sure you are collecting six to eight times the government reimbursement rates
Payor anesthesia contract negotiations will have to occur with every payor you work with.
Facility Anesthesia Contract Negotiations
Negotiating with facilities is similar to negotiating with payors. You want to come armed with data to support your requests. Facility anesthesia contract negotiation, however, is a little more nuanced, as these will be the places you are working each day. During the negotiation process you should:
Showcase your value: As health care continues to move toward value-based bundled payments, you must be able to prove that you are providing high-quality care that supports the facility. Create reports about your practice's quality initiatives (even better if they align with the facility) and share this data to show the value you are bringing.
Act as a team player: Hospitals are looking to integrate surgery with other specialties more and more. Collaborating effectively with other groups and hospital management further showcases your value.
Use data to your advantage: Come to your anesthesia contract negotiation meeting armed with insightful metrics that show how the facility can save money. This not only showcases the value you provide but also how you are looking at the bigger picture to support the facility.
Facility anesthesia contract negotiations should not be treated as a one-off adversarial process, but rather an opportunity to work together to provide low-cost, high-quality care.
Find a Partner for Your Anesthesia Contract Negotiations
Our top recommendation is to find a partner that can help you through every step of the anesthesia contract negotiations process. In many cases, this partner may be your anesthesia billing company. The right billing company will be able to provide you with the metrics and data that help you lock in a beneficial contract and have insight into what your peers are doing.
Fusion Anesthesia: The Partner You Need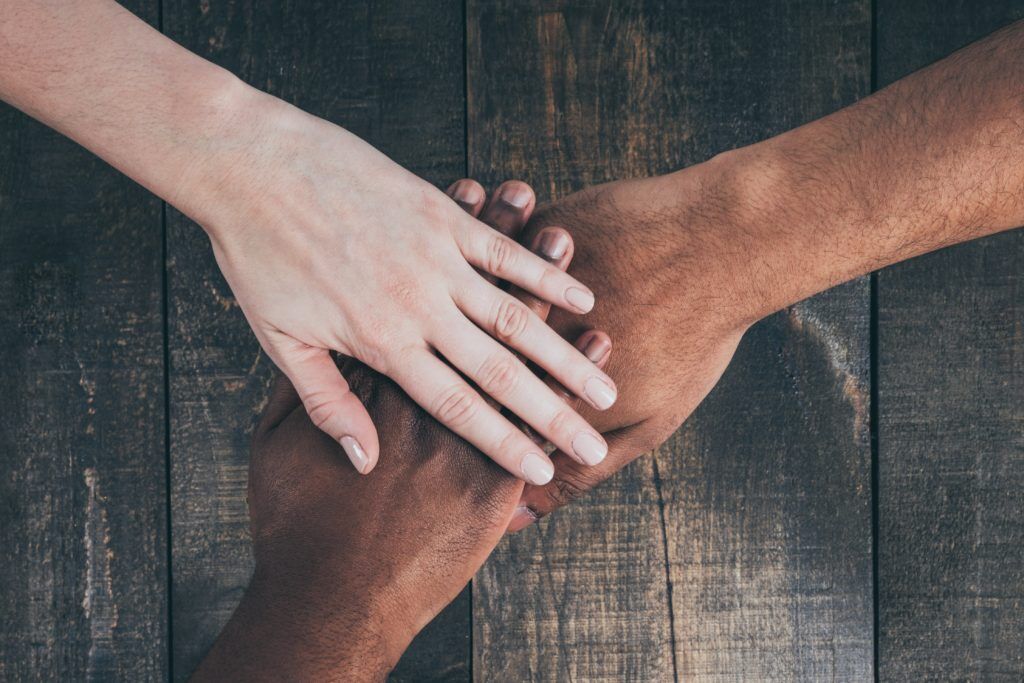 At Fusion Anesthesia, we know how important contract negotiations are. We understand exactly how these contracts impact your practice and personal finances, which metrics prove your worth, and the details that have the largest impact on revenue. We can support you with all of your negotiations:
Hospital contracts
Facility contracts
Insurance/payor contracts
Stipend/subsidy agreements
We Do More Than Just Contracts
Of course, anesthesia contract negotiations are just one component that impacts your practice's finances. That's why we include contract negotiation support as part of our comprehensive anesthesia billing services package, which also includes:
Scheduling and efficiency analysis
To see how our services can increase your practice's revenue by 5%-15%.
to learn more about anesthesia contract negotiations.